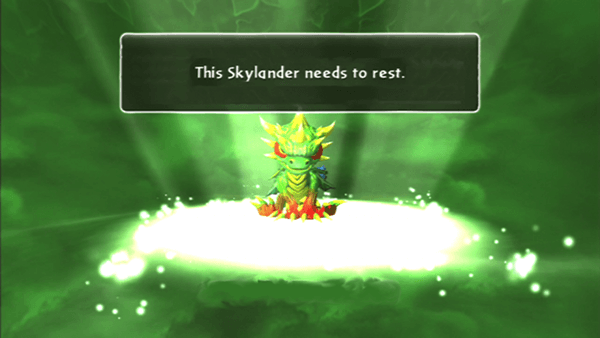 While the headline sounds like it could be the name of the next game, it's not. By now I'm sure you've heard plenty about the next game, Skylanders Trap Team, but that's not what I'm talking about today.
Today I'm talking about the sluggish, dull period of time that starts around March, takes a short break in June, then continues on until October.
The time of the year where you're just waiting for the final few figures to be released so you can complete your collection.
The time of the year where you've played your way through last year's Skylanders title multiple times, defeated every battle arena, and complete the side quests and mini-games.
The time of the year when you just can't wait for the next Skylanders game to come out.
This is what I call the Skylanders Doldrums.
What Do You Do During The Doldrums?
As you may have guessed, I don't have any real Skylanders news today, but I am quite curious to find out what YOU are up to…
What do you do during this time of the year?
Are you still finishing up the game?
Are you leveling up your characters?
Are you taking a break from Skylanders?
This is a question that each and every one of you can answer and there is no wrong answer. I'm just curious.
Where are you in your Skylanders quest?