Everybody likes a good deal, but unlike years past it seems that Day 1 deals may be harder to come by this year.
If you're a collector I highly recommend taking a closer look at Amazon if you haven't already. They may be the "go-to" Skylanders retailer this year…
Target
Target doesn't seem to be offering any kind of sale for the launch of Skylanders Imaginators.

They are simply announcing that it is now available.
Then like a few other retailers, it appears that they will still give you Kaos for free (even if you didn't preorder) while supplies last.
However, from the numbers I've been seeing, I don't expect each store to get very many Kaos figures.
Toys R Us
TRU has a few sales, but not nearly as good as we've seen in the past. Definitely not what I know a lot of you were looking forward to.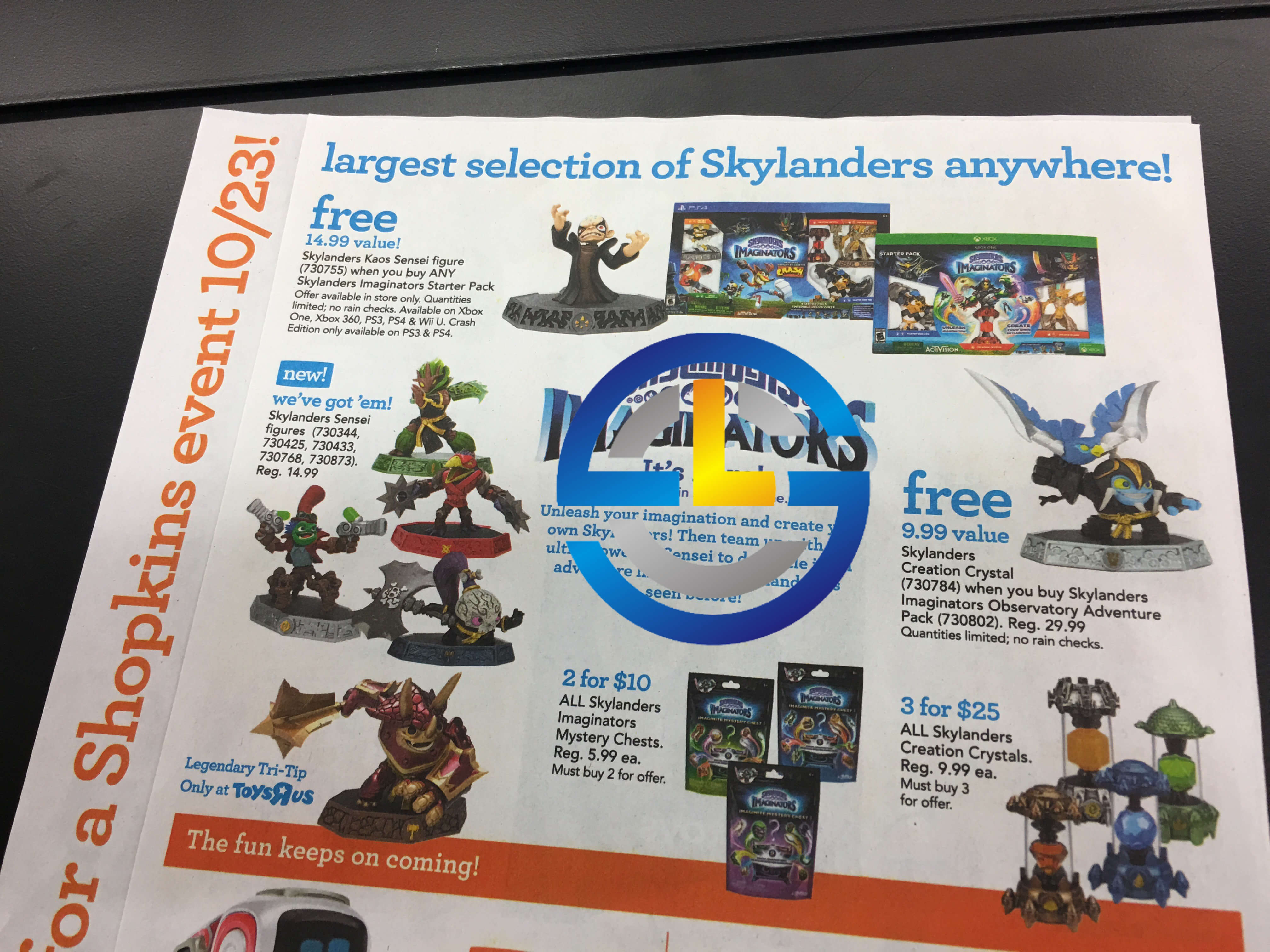 Free Kaos with Starter Pack purchase
Free Creation Crystal with Gryphon Park Observatory purchase
Mystery Chests – 2 for $10
Creation Crystals – 3 for $25
What I'm really happy to see is that TRU is not marking up their Skylanders this year. They're sticking with the MSRP of $14.99 for Sensei, $9.99 for Creation Crystals, and $5.99 for Mystery Chests.
So if they offer up some sales down the road, they will definitely be comparable to other retailers.
Amazon
I hate to sound like a broken record, but now more than ever the bundles available exclusively from Amazon are your best Day 1 deals.
You have three choices:
The Villain 5-Pack with the Amazon exclusive Chompy Mage.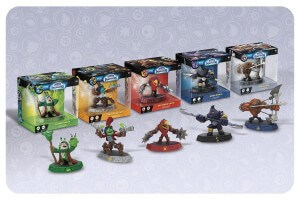 The Hero 8-Pack which includes all the Wave 1 and Wave 2 Skylanders Sensei.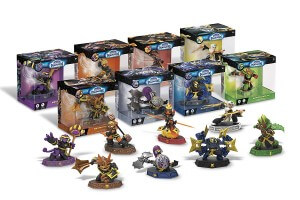 The Girl Power 4-Pack which include the four female characters (also found in the Hero 8-Pack).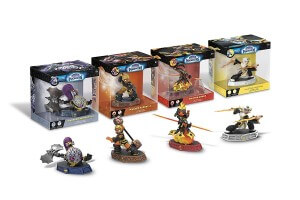 Other Retailers
I will continue to update this article as we discover what deals (if any) other major retailers (Best Buy, Walmart, GameStop) are offering for Day 1.