Gamescom 2016 is not done giving us news for Skylanders Imaginators.
The Skylanders Pop-Up Shop gave us a good look at some figures we'll hopefully be seeing soon, but it gave us an even better idea of what we can expect in terms of packaging.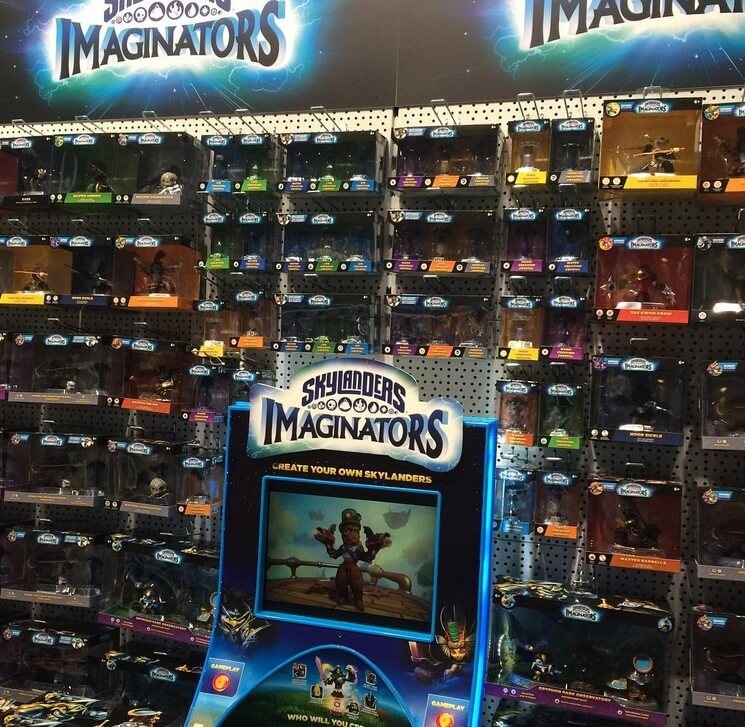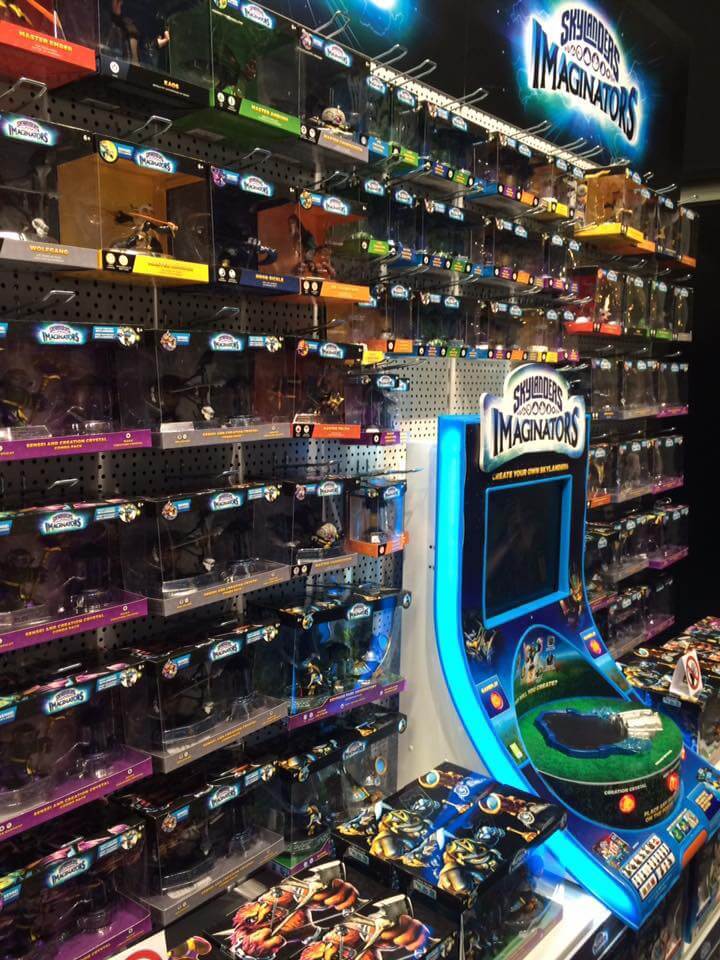 Not only do I think that the packaging looks fantastic, but it allows us to see what we can expect from this year.
Single Packs
We caught a glimpse of the first Single Pack featuring Kaos earlier this week. At that time I wasn't sure if it was special packaging for Kaos or if it was going to be the standard packaging.
I'm glad to see that it is the standard packaging.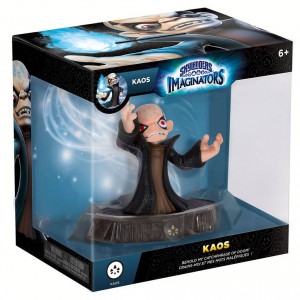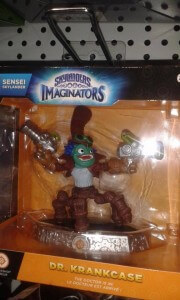 Creation Crystal Single and Triple Packs
Reminiscent of the Traps in Trap Team, we will have both Single Packs and Triple Packs of Creation Crystals.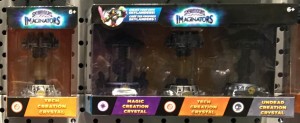 Combo Packs
Combo Packs are back again this year. Last year they contained a SuperCharger (Skylander) and their Vehicle.
This year they will contain a Sensei (Skylander) and a Creation Crystal of their element.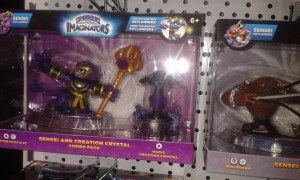 As always I would NOT expect to see every character appear in a Combo Pack, just a select few.
Adventure Packs
Adventure Packs are back and they look better than ever.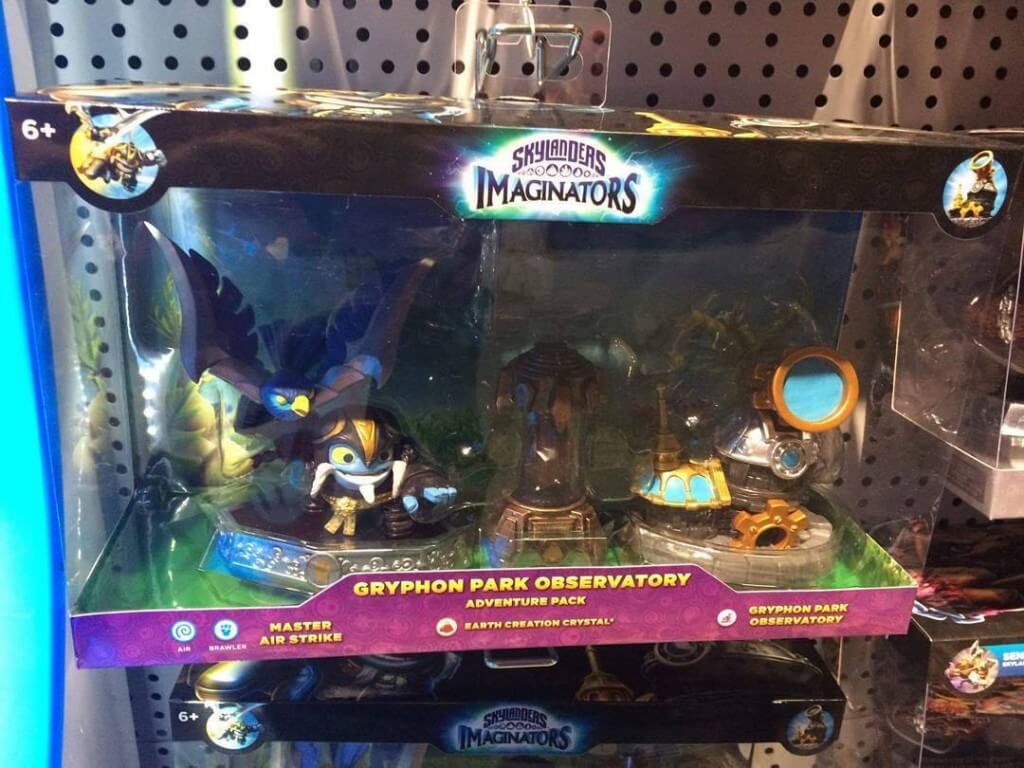 Gryphon Park Observatory appears to be the first Adventure Pack we'll see this year.
This pack includes one Sensei, a Creation Crystal, and a Level Piece.
In particular, Gryphon Park Observatory gives us our first look at the Air Sensei, Air Strike. (Just look at that giant bird on his arm!)
Pre-Order Now!
There are currently three different Starter Packs to choose from:
However, if you're just out to get one of each figure, you can skip the Standard Starter Pack this year. The Crash Edition will have you covered.
Pop-Up Shop – Gamescom 2016
Take a quick video tour of the Pop-Up Shop with Andy Robertson.
Enjoy!