Last night the 2016 Summer Olympics officially got underway as we witnessed the opening ceremony in Rio.
Let the Games Begin
The Skylanders are ready for the Olympics and they're hoping you'll join along.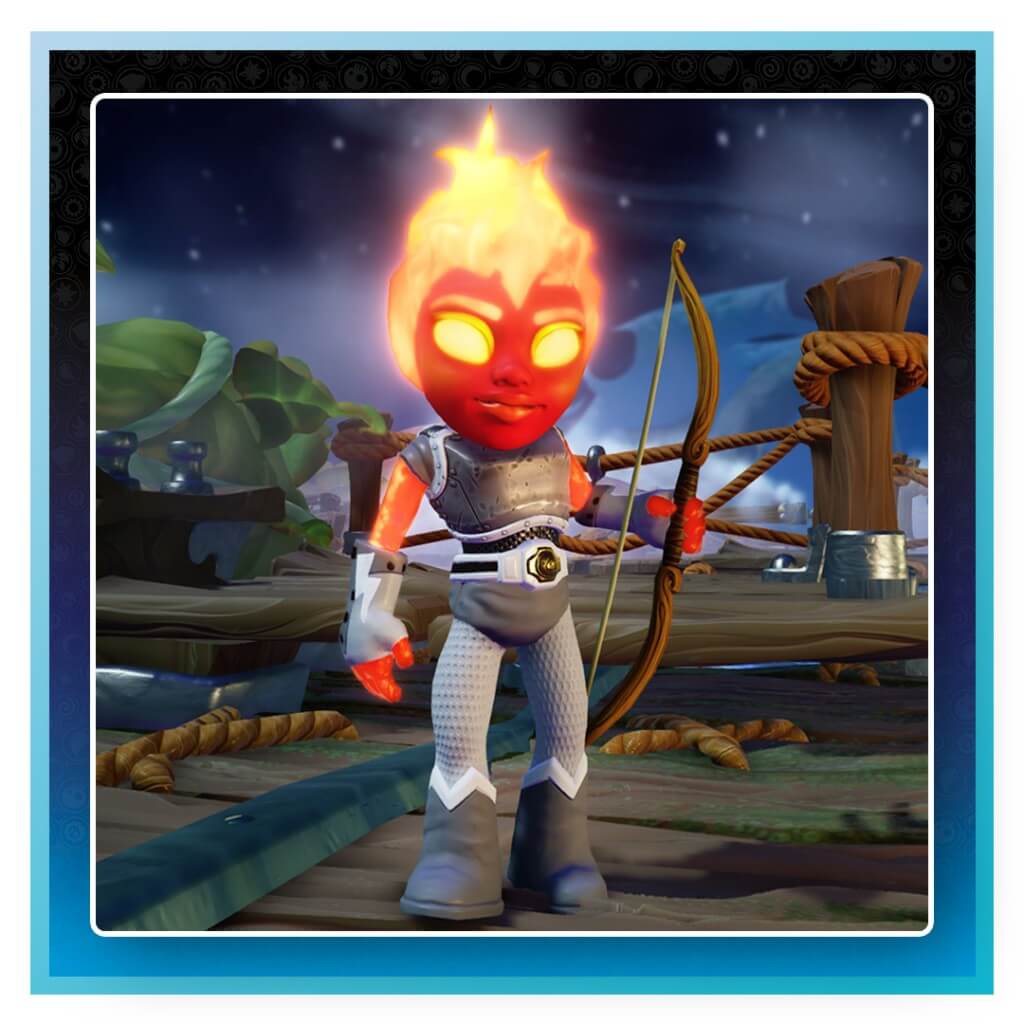 Skylanders Coloring Book Pages
Below you will find links to 8 fantastic (PDF) Skylanders coloring book pages.
Feel free to print off as many as you want and color to your heart's desire.
Perhaps you would like to dress them up in your country's colors.
You could simply color them, or you could create your own Skylander with these Olympic accessories.
Training for 2020
Perhaps you and your family have been inspired by these Olympic Games and want to start training for 2020.
Calling all families! Inspired by this year's games? Skylanders invites you to participate in a global campaign to get kids moving and #TrainingFor2020.



We want you to share photos or short videos of your children training for the 2020 summer games.



Here's the challenge: they have to incorporate a Skylanders toy into their training.



For example, if they're doing a pushup, they have to go low enough for their nose to touch a Skylander stationed on the floor. If they're running a relay with siblings, they can hand off a Skylander instead of a baton. Like Skylanders Imaginators itself, the creative possibilities are endless!



Show us what your future athletes are made of as they get inspired by this year's World Games in Rio!



To participate, please post your photos and videos to Twitter, Instagram or Facebook using #TrainingFor2020 #Skylanders. Please keep videos within 15 seconds. Show us your videos before the closing ceremony on Sunday, August 21st!
However you choose to participate I hope you take some time to enjoy the Olympics and…
GO TEAM USA!