It's that time of year where news can come out just about any day and from any location.
This morning it started on Italy's Official Skylanders Facebook page. They released this image: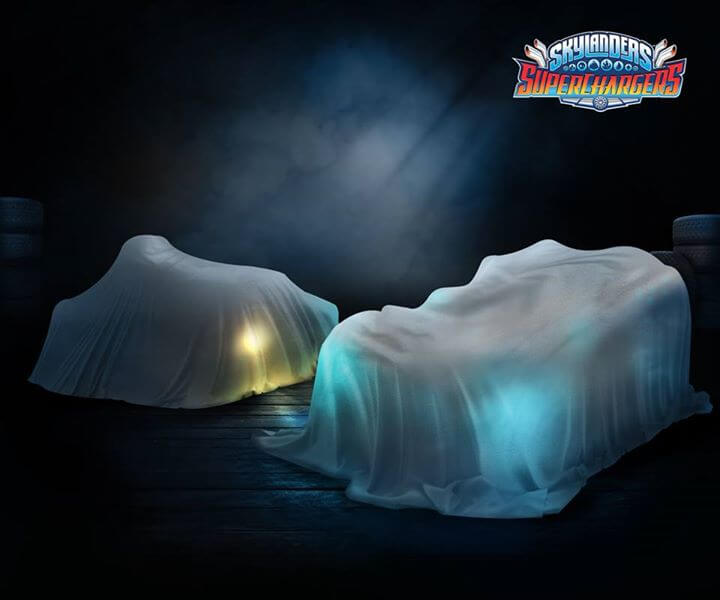 It was captioned:
Attenti Padroni dei Portali, qualcosa di molto oscuro si sta avvicinando…
Which basically translates to: "Beware Portal Masters! Something really dark is coming…"
I got to talk about this first image in the SCL News today.
Just a few hours later (after I made the video), the Official UK Skylanders Facebook page posted this image: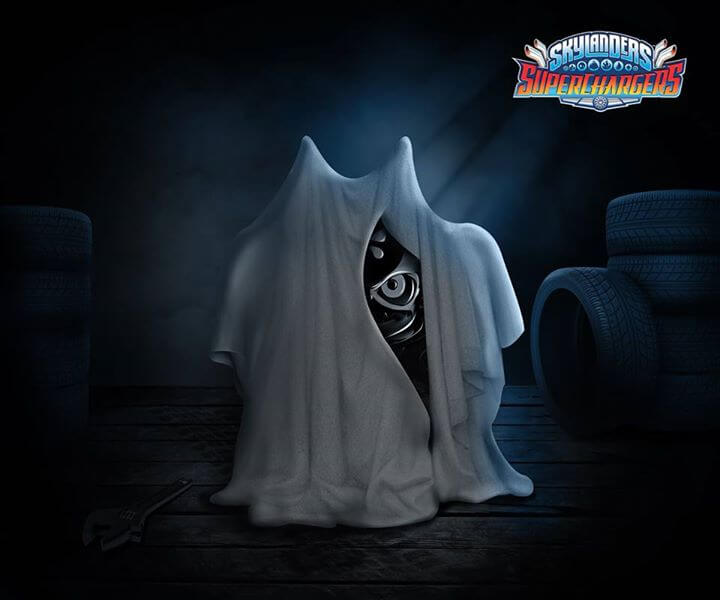 This image came with the teaser:
We've got a dark secret. What could this mean Portal Masters?
Dark definitely seems to be a theme here.
San Diego Comic Con (SDCC)
Last year at SDCC Activision not only revealed their new comic book, but they announced the Dark Edition Starter Pack for Skylanders Trap Team.
So with SDCC starting up this week, it's not too much of a stretch to imagine that we're going to see some sort of Dark Edition announcement.
Just a few more days and we'll know for sure. Until then, I'll be sure to update this article with any further information.