Early this morning I was given some information about a French website that decided to post a number of Skylanders SuperChargers listings.
This is interesting because these are not just the usual Starter Packs, but these are listings for Single Packs.
While this information is not coming directly from an official source, we've seen these type of leaks before and they tend to be quite accurate. Retailers are provided with this sort of information well before the public so that they can place their orders. So it's not too surprising that it's starting to leak.
Leaked Character Listings
Unfortunately, there were no pictures included, but here's what was listed:
The only big surprise here is a character that we've never heard of called Smash It.
Personally, I think the name sounds a bit odd, but there's a couple of possibilities:
1) It's just an odd name. I've been surprised before.
2) It's still a prototype name. Prototype names have been leaked before, it wouldn't be the first time. (i.e. Remember when Pop Thorn was called Gasteroid?)
Leaked Vehicle Listings
Just like we have seven SuperChargers above, there were also seven Vehicles. However, they do not all seem to match up.
Stealth Stinger
Burn Cycle
There are two new names here: Stealth Sting and Burn Cycle. Personally, I think we've already seen pictures of both of these before.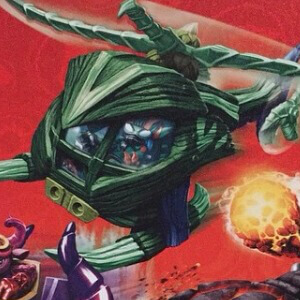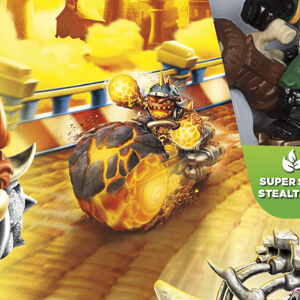 Proof?
Here's a few screenshots I took from the site I mentioned above.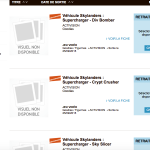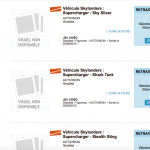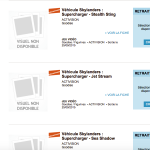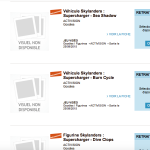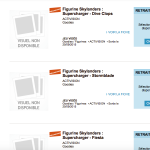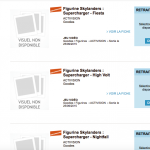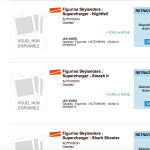 That's all the information we have for now. I'll be sure to let you know if anything changes.
Enjoy!