As expected, Wave 2 has officially been released at all retailers today.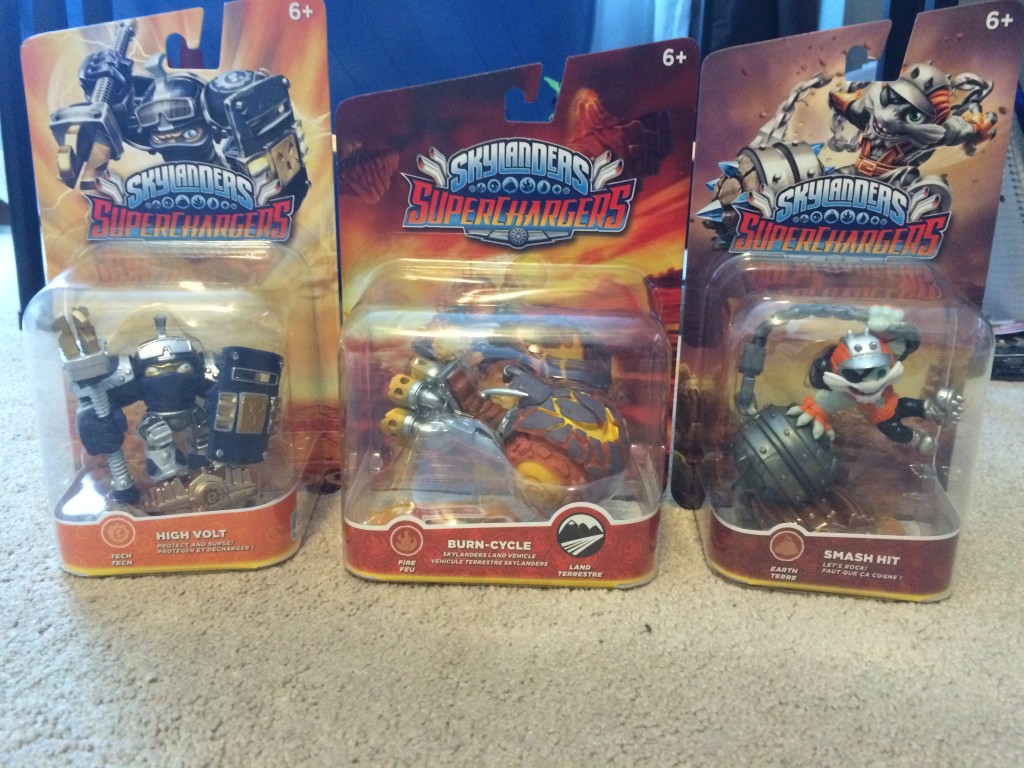 Toys R Us had the early release as usual and a few figures snuck out ahead of time from other retailers, but today is the official release date.
In case you're not sure what's in Wave 2, here's a quick list:
SuperChargers
Vehicles
All of these figures should be available from all major retailers including, but not limited to: Amazon, Best Buy, Target, Toys R Us, and Walmart.
If you don't see them on the shelf right away don't be afraid to (politely) ask an employee to look for them in the back. I had to do this myself today at Best Buy. It took a few minutes, but he found the figures and told me they were on a cart ready to be put out, they just hadn't make it to the shelf yet.
Additionally, the two Combo Packs and possibly even the first Triple Pack should be available at most locations. However, in the past there have typically been fewer of these sent to retail locations so they may be harder to find.
In any case, these packs are readily available online if you're interested in picking them up today.
Good luck and enjoy all the new figures!