We finally have a lot more solid information on Wave 2. So here we go…
Toys R Us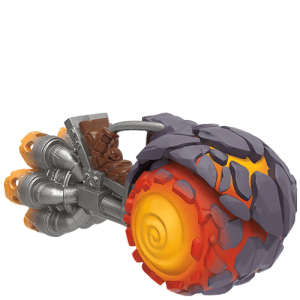 Toys R Us has announced today that they will be the "first" to have Wave 2 starting Saturday September 26th. (Thanks to Jason over at Skylanders Inquirer for the info.)
While they may be the first physical retailer to officially release the product, those of you who have been following closely know there have been other options.
Wave 2 at Toys R Us will include:
Burn-Cycle
Jet Stream
Shark Tank
Stealth Stinger
As you can see we are still waiting for the updated Nightfall to be released to the mainstream. More information on the delay can be found here.
Amazon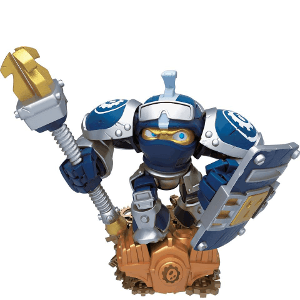 If you have been following SCL closely, then you know that the Wave 2 Vehicles were put up for sale yesterday on Amazon. If you ordered quickly (and have Amazon Prime) you should be receiving your figures on Friday (one day before they release at TRU).
If you haven't ordered yet, don't worry, they are still available. In fact, there are even more figures available now.
Available for Immediate Purchase
Available for Pre-Order (will ship October 4th)
So once again TRU will get a small jump on the competition, but you can lock in your orders right now on Amazon if you wish.
Wave 1 Wrap-Up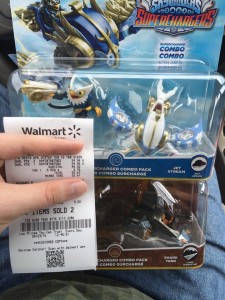 Overall, Wave 1 we down very smoothly. I think everyone I talked with could find the Starter Packs, Single SuperChargers, and Single Vehicles with relative ease.
Now there's just the question of the Combo Packs.
Walmart
As many of you know I was able to find and purchase both Combo Packs at one of my local Walmarts yesterday.
I received many similar reports from all over the country including Washington, Texas, Michigan, and Ohio. If you're interested in these packs, keep looking. I'm sure they'll show up soon.
If not though, we have other options.
Target
The Combo Packs have also been spotted at a few Target stores. These sightings have been less common, but that's probably because (at Target) they are register locked until October 2nd.
So come October, I imagine that we'll be seeing more of these packs hit the shelves.
Best Buy
While the Combo Packs haven't been spotted in Best Buy stores, they are still listed on the Best Buy website.
Similar to Target though they have a release date of October 2nd.
—
Hopefully this information will help you stay ahead of the game this year.
For all the quickest updates be sure to follow SCL on Facebook and Twitter.
Enjoy!