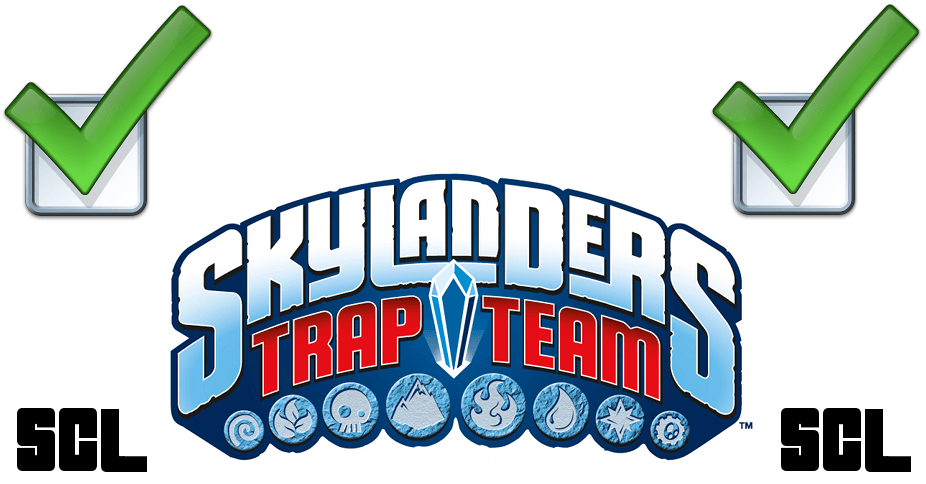 I created a similar list last year and it went over very well. So naturally, I have had many requests for this year's list.
Well, here it is:
Skylanders Trap Team Day 1 Shopping List – 1 Page (PDF)
This list not only tells you what is available on Day 1, but it also shows you where to find all the exclusives so that you can plan your shopping trip.
It should be noted though that there is one part of this list that I am still not 100% sure about.
I've gotten conflicting reports about the Single Trap Packs. Unfortunately, my local source is on vacation so I can't clarify this right now.
So if any of you work at a major retailer or can get access to the upcoming Skylanders stock, I would like to speak with you. You can use the contact form to get ahold of me.
In any case, be sure to print off a copy for yourself and feel free to share it with all of your friends.
Launch Day will be here soon!