There's a good chance that you've already heard that Skylanders 4 has officially been named Skylanders Trap Team. I wasn't really thrilled with the name initially, but the game and the concepts behind it make up for that.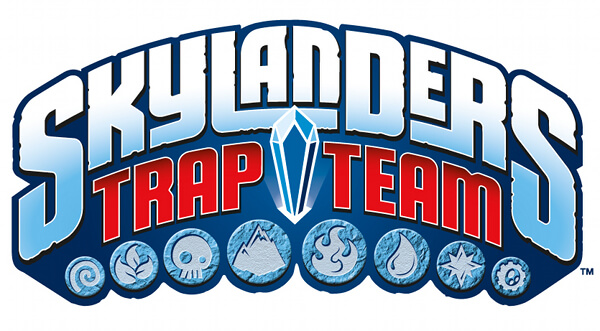 Skylanders Trap Team Quick Facts
Release Dates: October 2, 2014 (Australia), October 5, 2014 (North America), October 10, 2014 (Europe)
Platforms: Wii, Wii U, 3DS, PS3, PS4, Xbox 360, Xbox One
New Characters: More than 60*
*This character count includes Trap Masters, Core Characters, and Reposes (Series 2, 3, and 4).
What are Trap Masters?
Trap Masters are the main characters of Skylanders Trap Team. Like the Giants and SWAP Force before them, the Trap Masters are the talk of the town Skylands.
Trap Masters are larger than the average Skylanders. They also have the greatest advantage when fighting against the "Most Wanted" villains in the Skylands. Trap Masters will also be able to use their Traptanium weapons to access new areas in the game (similar to Elemental Zones or SWAP Zones, I imagine).
Do I have to Buy a New Portal?
Yes. The new Traptanium Portal is required to play Skylanders Trap Team.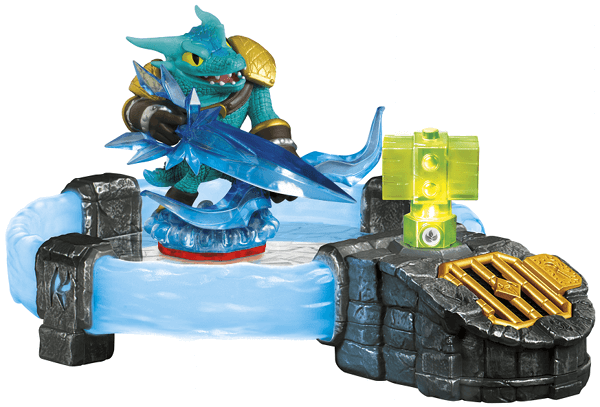 As you can see in the picture above, the Traptanium Portal is not quite the same as past Portals. The main additions include:
A Trap Slot
A Speaker in the Portal
What are Traps?
Not only do we have the Trap Masters, but now there are also collectible Traps (or Crystals).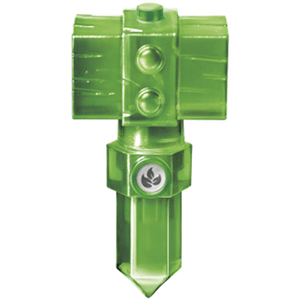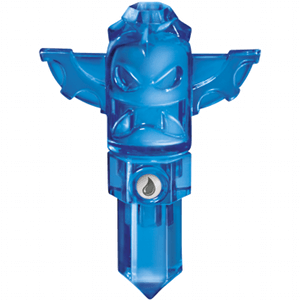 Once you defeat an enemy in the game you can place a Trap of the corresponding Element into the Slot on the Portal. This will trap the enemy in the Crystal. Now you can remove the Trap from the Portal.
Then at any time later in the game you can place the Trap back in the Portal. This will release the enemy you trapped. The only difference is that this time you get to control the bad guy!
That's right, the bad guys are fighting for you!
All Skylanders (not just the Trap Masters) will be able to use the Traps.
There are said to be more than 40 different enemies to trap. I don't know if there will be 40 different Traps, but there are quite a few. I highly recommend you watch the Official Trailer found here for a look at a few more Traps.
Skylanders Trap Team Starter Pack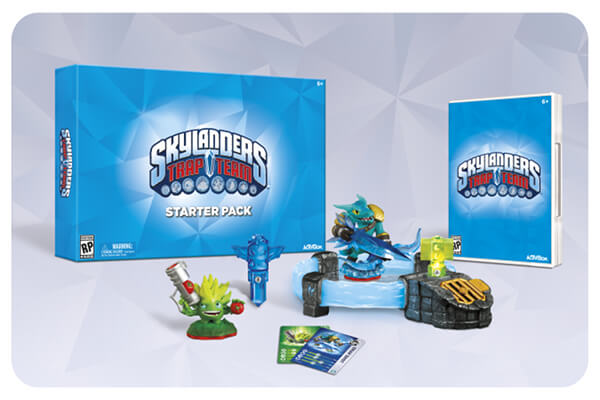 The Skylanders Trap Team Starter Pack includes:
1 Skylanders Trap Team Game
1 Traptanium Portal
1 Snap Shot (figure)
1 Food Fight (figure)
1 Life Hammer (Trap)
1 Water Tiki (Trap)
New Characters in Trap Team
Unfortunately they have not released exact numbers for the new characters. We do know that there will be more than 60 new figures. For comparison, we saw 48 characters in Giants and 56 in SWAP Force.
We have pictures of 3 new characters and the names of a few more.
Trap Masters
Snap Shot (pictured below)
Wallop (pictured below)
Wild Fire
New Core Characters
Chopper
Food Fight (pictured below)
Funny Bone
Returning (Reposed) Characters
Gill Grunt (Series 4)**
Shroomboom (Series 2)**
**Figures not announced, but spotted in Official Trailer.
Can I use my Existing Characters in Trap Team?
Yes.
Every single character from Skylanders Spyro's Adventure, Skylanders Giants, and Skylanders SWAP Force can be used in Skylanders Trap Team.
Snap Shot (Trap Master)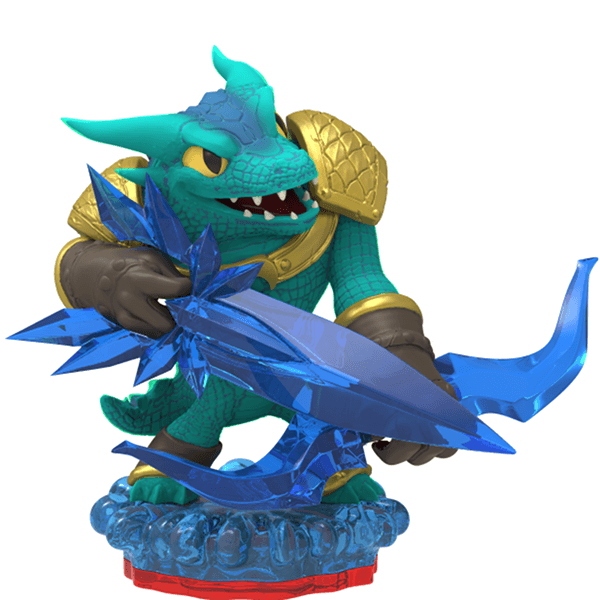 Wallop (Trap Master)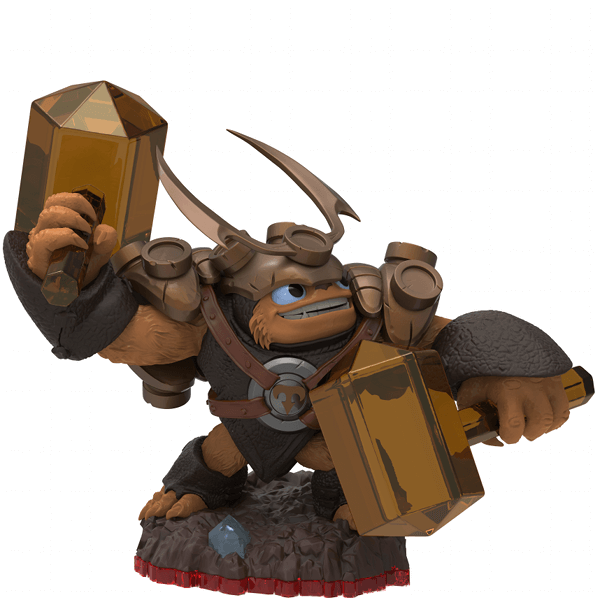 Food Fight (New Core Character)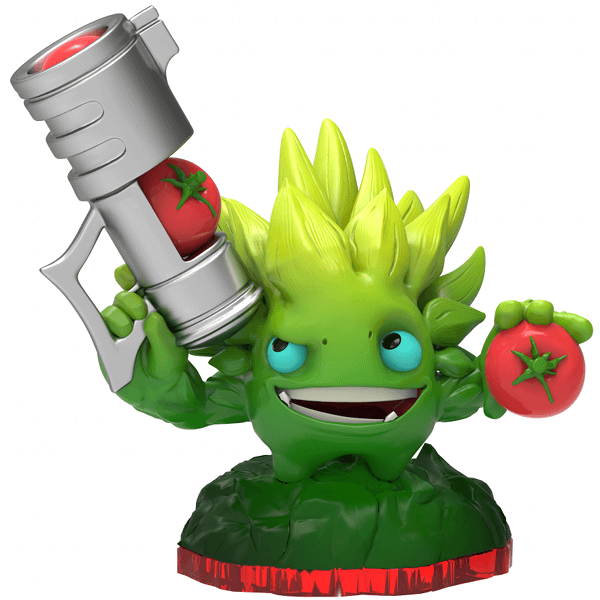 While we have a lot of new information, I'm sure you still have questions. So please leave all your questions in the comments below and we'll figure this all out together.
Now I have to go update the rest of the site. Enjoy!
———
Ready to buy Skylanders Trap Team? Pre-order Now!