[box type="alert"]While all the information below is still true, an updated article has been written further explaining what the new Minis can do. You can find the
updated article here
.[/box]
So, you remember those tiny, cute little guys that you worked so hard to get from Frito-Lay (or GameStop) only to find out that they do nothing but follow you around in the game?
Well, we have some good news.
Skylanders Trap Team is bringing back the Mini Skylanders (formerly Sidekicks) and they've brought some friends.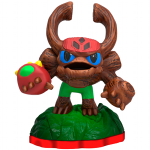 Barkley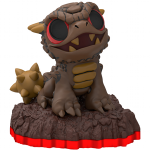 Bop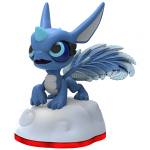 Breeze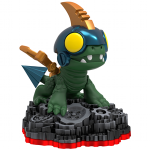 Drobit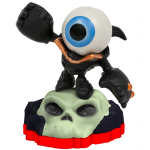 Eye Small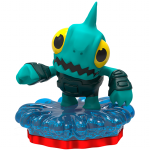 Gill Runt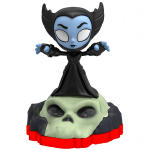 Hijinx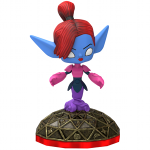 Mini Jini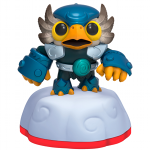 Pet Vac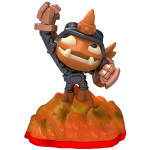 Small Fry
Spry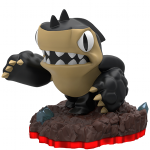 Terrabite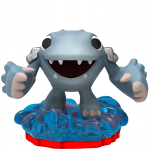 Thumpling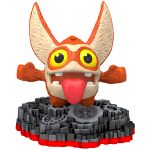 Trigger Snappy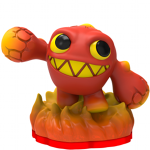 Weeruptor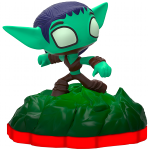 Whisper Elf
Backstory
The Skylanders Minis started off as regular "Sidekicks", assisting the Skylanders in many exciting adventures. And what they lacked in size, they more than made up for in courage. Ultimately, determined to become full-fledged heroes, they trained at the Skylands Academy – honing their powers and skills until they were ready. Now, they stand side by side with their full-grown counterparts, ready to defend the Skylands against Kaos and his evil minions.
This is why they are now referred to as Mini Skylanders instead of Sidekicks.
Functionality
So what are Mini Skylanders able to do?
Mini Skylanders will have all the power, health, strength, and abilities of their grownup counterparts. They even have the same (splitting) upgrade paths and Soul Gem ability. (Although you won't actually have to collect the Soul Gem.) You won't be losing anything by choosing to use the Minis.
Additionally, their diminutive size makes them a much harder target for the enemies to hit. Add in their obvious cute factor and you can't go wrong with these little guys.
Compatibility
Obviously all of the red based Minis will work with Skylanders Trap Team.
The best news is that the Spyro's Adventure Sidekicks (Green Bases) and the Skylanders Giants Sidekicks (Orange Bases) are completely compatible with Skylanders Trap Team and will function exactly like the new Minis in Skylanders Trap Team.
I assume this also means that you could take a red-based Gill Runt and use him in Spyro's Adventure. However, he would just at as a Sidekick in this game. He would not have the power of a Mini Skylander.
Pricing and Packaging
The Mini Skylanders will be sold in 2-Packs with a list price of $13.99.
From the packs they've shown off at Gamescom, it appears that the Minis are packaged by Element. For example, Eye Small and Hijinx were packaged together and Mini Jini and Spry were packaged together.