I think it's about time for an update on the news everybody has been asking about. We all know that the Wave 3 SWAP Force Skylanders need to be coming out soon, but nobody can really tell you when. Well, that's about to change.
Now we have the answers to a few questions even though they may not be the answers you were hoping for.
As we suspected earlier, Wave 3 is coming as a split release. Not only are there multiple release dates, but some stores are getting different figures earlier than others.
The first date you'll want to keep in mind is December 22nd.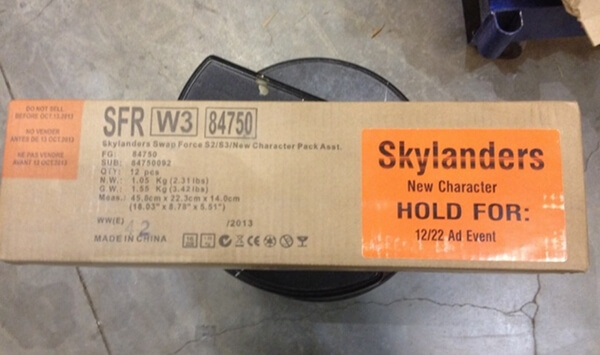 Toys R Us will be handling the earliest release of Wave 3, but they will only have the Core Skylanders. As you can see in the picture below, each case will contain: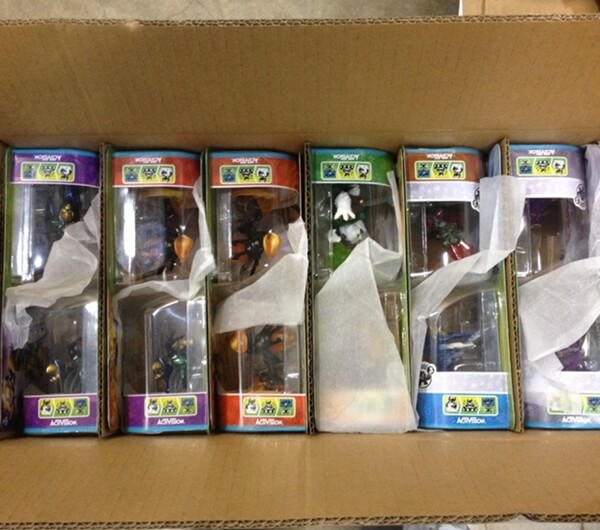 Thanks to darkSpyro member Trexroarr for the pictures.
———
The second date we're looking at is December 29th.
Target will be playing host to the second part of the Wave 3 release. Here you will be able to get ahold of the Swappable Skylanders. This will include:
So save your Christmas money. Here's your shopping list.
———
That's all that we know so far. It's not everything, but it's a lot more than we knew a few weeks ago.
We do not have any word on when or where the Wave 3 LightCore figures, Sheep Wreck Island Adventure Pack, or Arkeyan Crossbow Battle Pack will be released.