Ever since early June when the Crash Bandicoot Starter Pack was announced at E3, there have been a lot of questions.
All we knew immediately is that it came with the Standard Starter Pack figures plus Crash and they wanted $99.99 for it.
It definitely seemed a bit overpriced, but it also felt like they were holding something back.
Up until today the only "image" of the Crash Edition we had looked like this: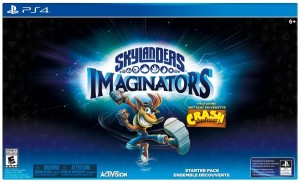 But thanks to a few overzealous Skylanders fans, this image (currently hosted on GameStop.com) was discovered: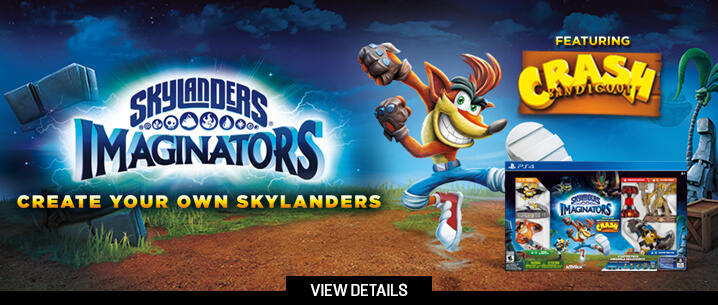 Obviously it's not 100% clear, but fans of the Crash Bandicoot will immediately recognize Dr. Neo Cortex, the main antagonist in the series.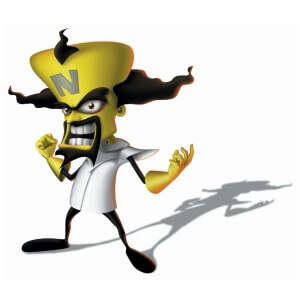 With the addition of another figure to the Starter Pack, the price now makes a lot more sense.
Gamescom is just a few days away and we were expecting some big Skylanders news. It looks like some of it may have just leaked.
In any case though, it looks like we're still in for some big surprises with Skylanders Imaginators so stay tuned!
Pre-Order Crash Edition
The Crash Edition is up for pre-order along with the Standard Edition and the (GameStop Exclusive) Dark Edition.
Right now it looks like the Crash Edition and the Dark Edition will allow you to get all the figures. There is nothing that is exclusive to the Standard Starter Pack.