Gamescom officially opened its doors this morning, so naturally this unleashed a flood of new Skylanders information.
New Trap Masters
First up is Bushwhack. Many of you probably caught a glimpse of Bushwhack a few weeks back when he was part of the big Skylanders leak. Now, however, it is time for the official reveal.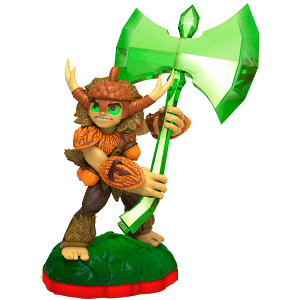 Secondly, we have another Earth Trap Master. She was also part of a recent leak, but we only got to see her artwork. Head Rush is now the second female Trap Master to be reveal. (Gearshift was the first.)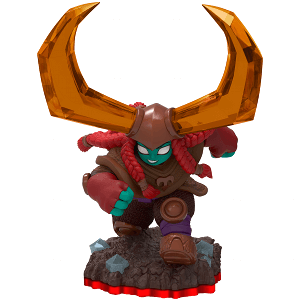 Finally, we get a look at the second Fire Trap Master. We have not seen or even heard of this one until now. Meet Kaboom!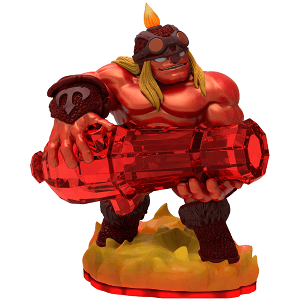 Overall, I'm really liking the look of the new Trap Masters.
New Villains
In addition to revealing three new Trap Masters, we also got a look at three new Villains.
The first Villain you'll probably recognize because we've already seen his variant form. This is Brawl and Chain.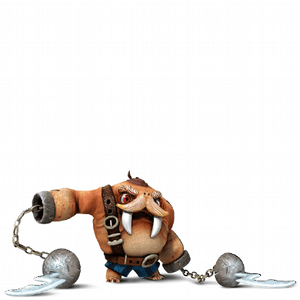 Secondly is a new Villain whose name seems just a little too close to the first Villain. Perhaps they're related…Here's Brawlrus, a Tech Villain.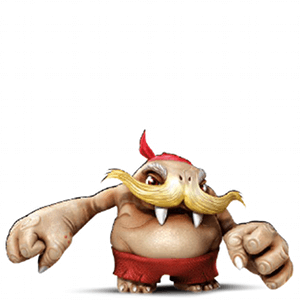 Finally, we'll take a look at a new Undead Villain. Say hello to Masker Mind.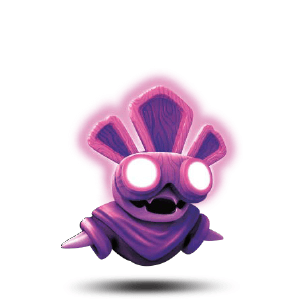 While there are some interesting Villains popping up, I think I still have more fun drooling over the new figures (the Trap Masters in particular).
In any case I'm glad to see that more and more characters are being revealed even though we still have about two months until release day.