That's right. We just got into Wave 4 and we've already found our first chase variant.
For now, I'm going to call it Two-Tone Trap Shadow…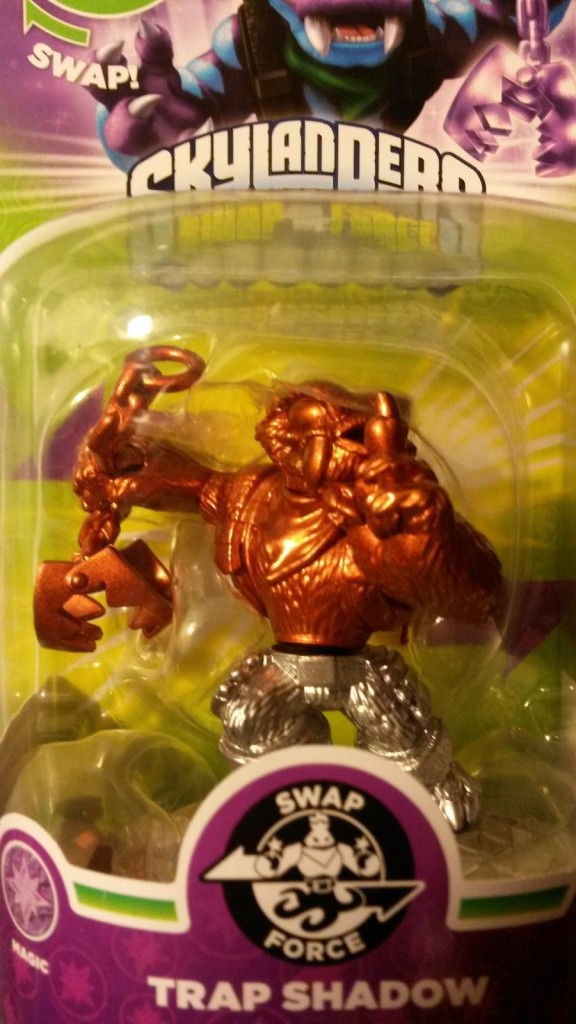 The first sighting of this variant came on ebay.de (Germany).
Click Here to view the auction…
As always when new variants are first discovered there was/is some skepticism. If you take a look at the auction images it gets a little more convincing though. I particularly like this image…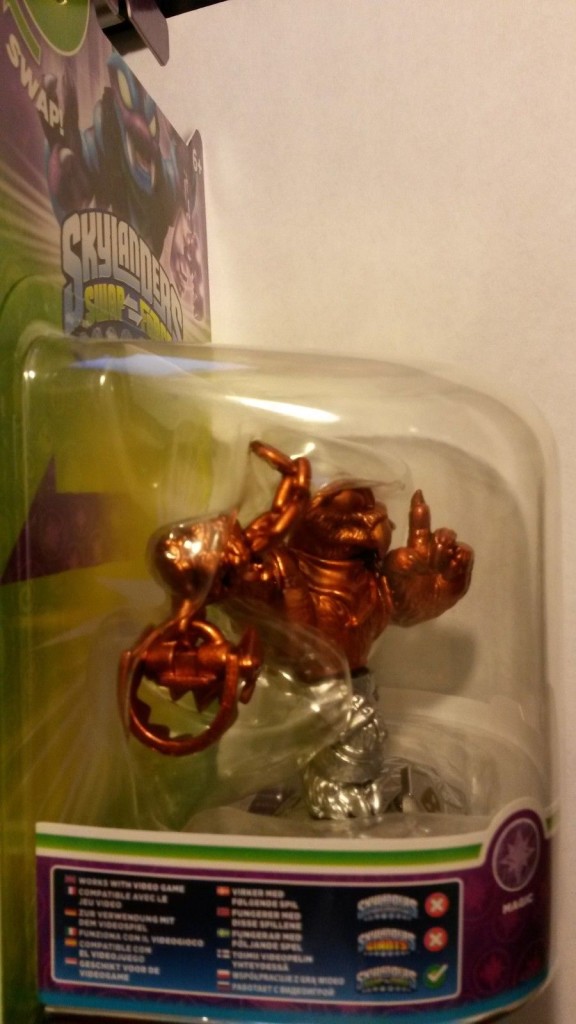 In this picture you can see the base of the figure. Take a look at the Stealth Symbol. Now, I understand that if you really wanted to fake this there are ways, but that's not a detail most forgers bother with.
In any case, it has been confirmed by Activision employees to be the real deal. Keep your eyes open for this and most likely a couple more chase variants to match.
Happy Hunting!