This past weekend gave us another big Skylanders release. I know that many of your were successful in your Skylanders Hunting, but I also know that not everyone was able to get out this weekend.
So here's a quick breakdown of what happened, what you should be looking for, and what to expect in the near future.
Wave 3 – Toys R Us
If you had to pick just one place, Toys R Us was definitely the place to be this weekend.
At Toys R Us you should have been able to find: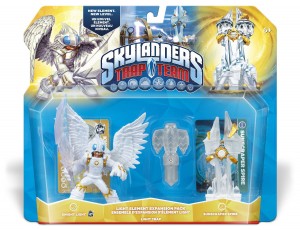 Light Element Expansion Pack
Dark Element Expansion Pack
New Trap Masters
New Core Skylanders
Some stores held on to their Wave 2.5 Trap assortments for this weekend. If that was the case, they you may have also been able to find a Kaos Trap, but this was much less likely.
Wave 3 – Target
Aside from Toys R Us, Target is your next best friend right now.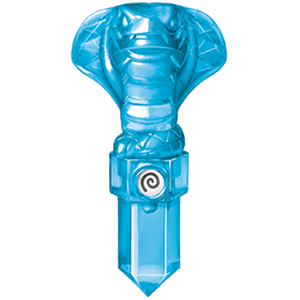 Target got an early release of the Wave 3 Traps. This includes:
And yes, it even includes the
There will be 3 Kaos Traps in each case of the Wave 3 assortment. I don't know how many cases each store has, but we should be seeing more and more of Kaos in stores.
Target also has the new Core Skylanders:
What happened to Bat Spin and High Five?
Yes, Bat Spin and High Five are still a part of Wave 3. However, here in the US, they cannot be released yet (High Five in particular).
High Five is part of the latest Frito Lay promotion which promises exclusivity through December 31, 2014. Due to this restriction we will not be seeing High Five in stores until 2015. After that time though there should be plenty to go around.
How long is the Early Release period?
An early release can last anywhere from a few days to a few weeks.
However, since we're right in the middle of the holiday season, I think it will be on the shorter side.
Over the next few weeks you will see the entire Wave 3 get a full retail release meaning that you'll be able to find it at all major retailers.
To help you keep on top of the most recent release locations I highly recommend that you follow me on Facebook and/or Twitter. That is the easiest and fastest way for me to keep you updated.
Good Luck!