Although I first announced the "release" of the Pain-Yatta Combo Pack in the US nearly two weeks ago, it hasn't officially released yet.
However, today many of you (including myself) got an email from Amazon with an update.

The first round of Pain-Yatta Combo Packs will be shipping soon. They are expected to be delivered on January 12th.
Now as I expected, it seems as if Amazon has already sold through the initial shipment of these packs that they're getting and some people got an email update with an early February delivery date.
While it is possible that it may take some time to get a secondary shipment in, I wouldn't be surprised if this estimate gets moved up.
I know a larger number of you have already gotten your orders in, but for the time being you can still place an order for the Pain-Yatta Combo Pack.
Amazon is still the only place we have seen this in the US and I wouldn't be surprised if it stays that way.
Not many stores like to stock the multipacks. I think this is why Amazon is also the only place we've seen Triple Pack #3 and Triple Pack #4.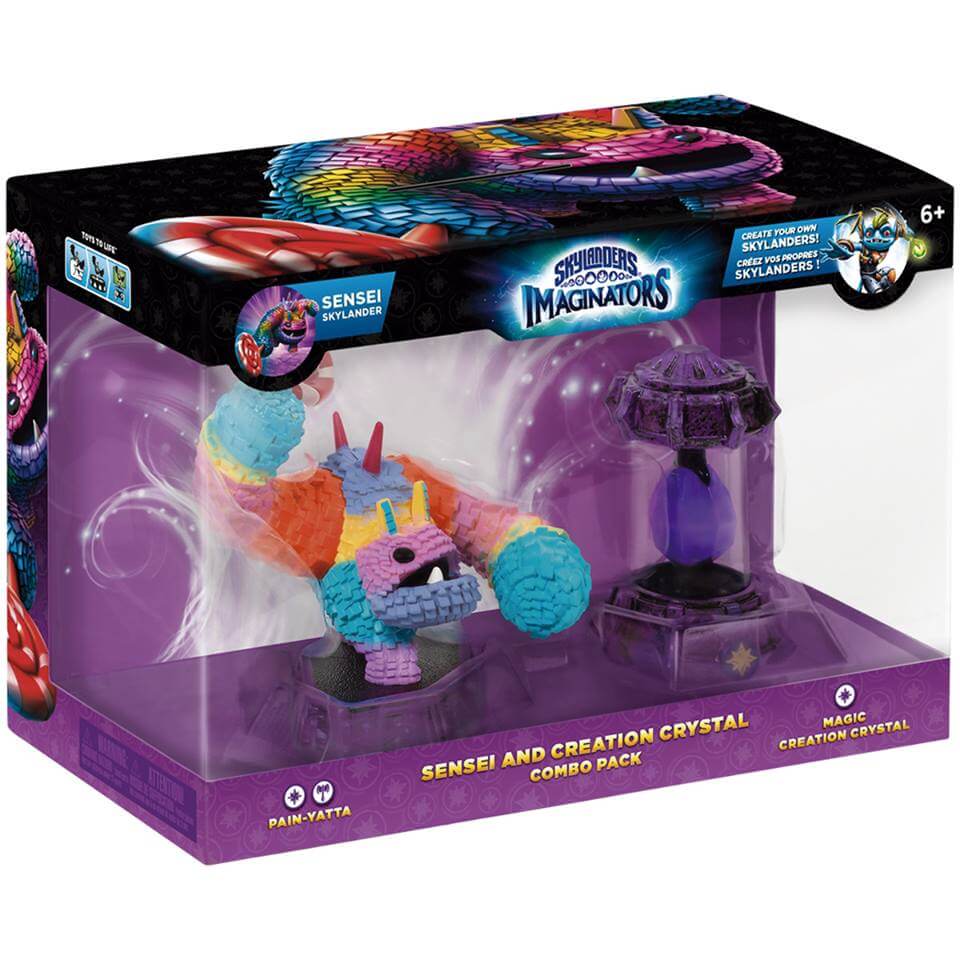 I should have Pain-Yatta in hand sometime next week. You can be sure there will be another update then.