In less than a week we should have Skylanders Battlecast in our hands.
After months of anticipation and a few supposed release dates gone by, we finally have a solid date and some product to back it up.
I reported earlier this week that some TRU locations had started to receive supply of Battlecast cards, but now it appears that Amazon has gotten their hands on some as well.
Skylanders Battlecast Starter Pack
Amazon.com here in the US is now offering the same Battlecast Starter Pack that was put up for pre-order in Canada a few weeks ago.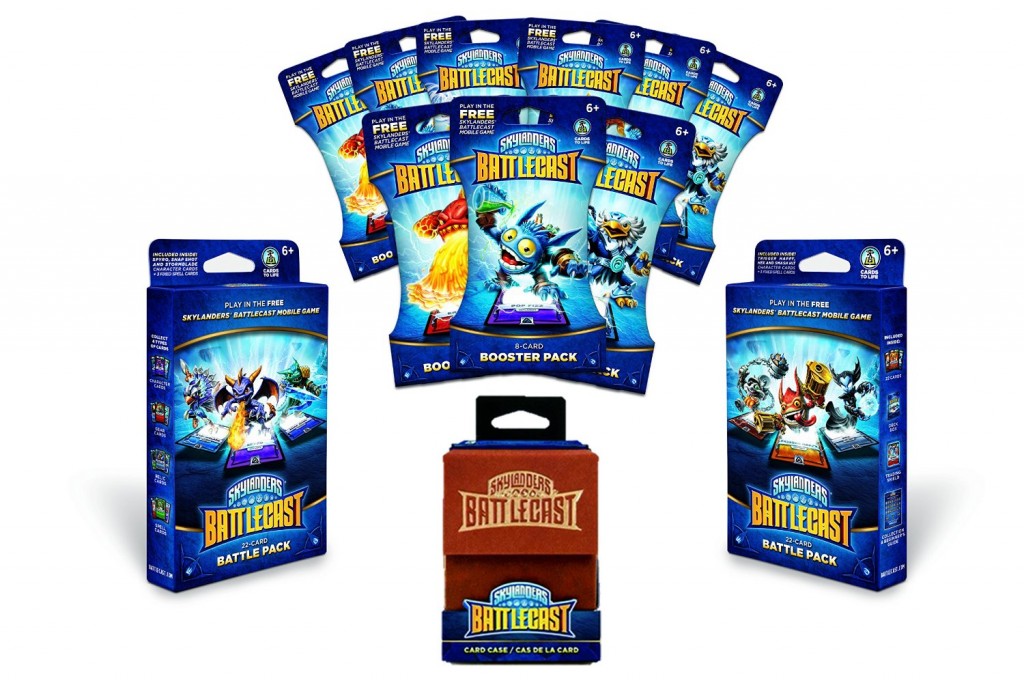 This includes:
2 Battle Packs
9 Booster Packs
Amazon Ultimate Starter Kit Holder Case
This Starter Pack is available for $59.99 ($47.99 for Prime members).
If you were to buy these packs individually you're looking at a minimum of $65. So you're already getting a discount at full price, plus this is probably the only way to get that deck box.
Skylanders Battlecast Booster Packs
Additionally, here in the US, Amazon is offering up a full case of Booster Packs. That's 36 Booster Packs for $169.99 ($135.99 for Prime members).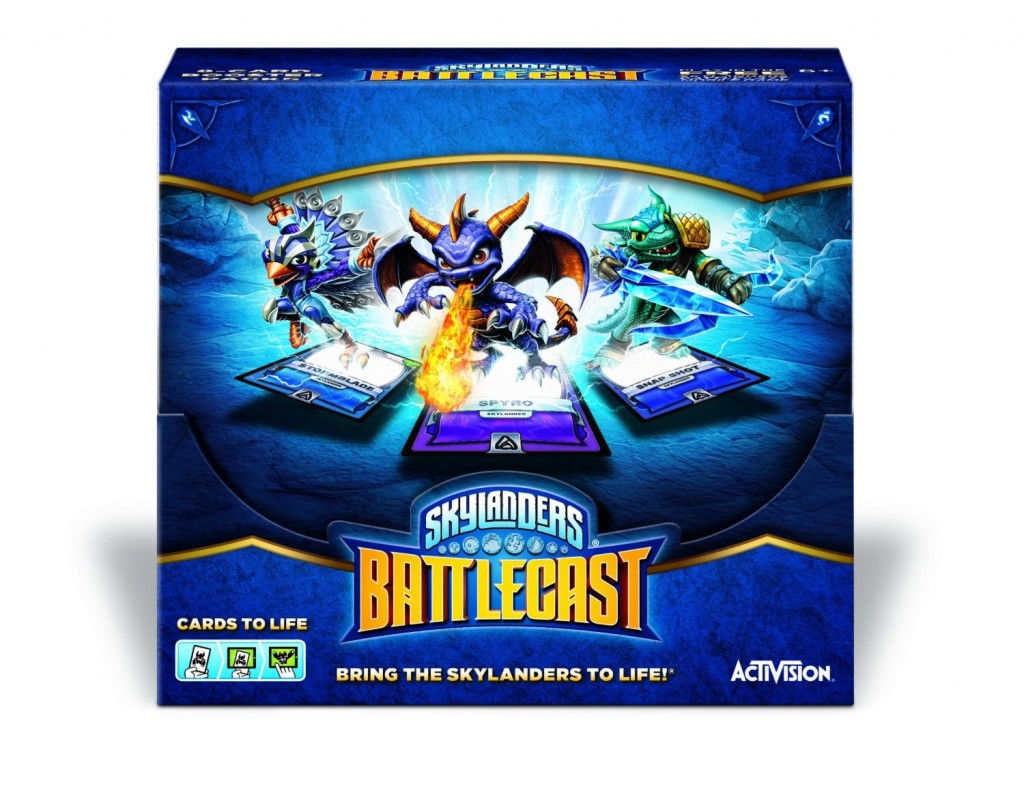 I know that seems like a lot of money, but let's break that down a little. At full price that's only $4.72 per pack. That's cheaper than you'll find them in any store.
Then if you're a Prime member (as all good collectors should be by now) it's only $3.78 per pack and that's a steal.
If you're planning on collecting Battlecast cards, that's the way to do it.
Individual Packs
Amazon does not have any individual packs of Battlecast cards up for sale at this point.
UPDATE: If you're looking for individual packs (both Battle Packs and Booster Packs), Toys R Us has put them up for pre-order on their website.
Enjoy!