If you're looking to stay ahead of the game this year. Here's your chance.
All four Wave 2 Vehicles are now in stock and available to order from Amazon. This includes:
UPDATE:
The Burn-Cycle is now a pre-order releasing on October 4th. The other three vehicles are available for immediate purchase/shipment.[/box]
Just to clarify, when I say that they are now available on Amazon I am not talking about third party sellers that may have bumped up the price. I am talking about product directly form Amazon that is available at regular retail price ($14.99 for Vehicles). If you do not see the $14.99 price point it just means that they sold out before you got there.
Burn-Cycle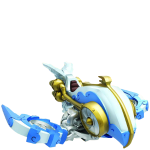 Jet Stream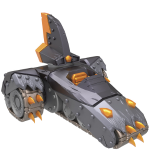 Shark Tank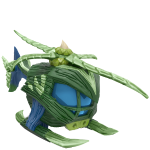 Stealth Stinger
The Wave 2 SuperChargers are not yet available, but that may be due in part to the Nightfall recall that went down earlier this week. You can read more about that here.
Enjoy!