It's a bit later than anticipated, but it looks like the Wave 3 Sensei figures have finally made their way to Amazon.
We have already seen a number of other packs being released alongside Wave 3 on Amazon. These include: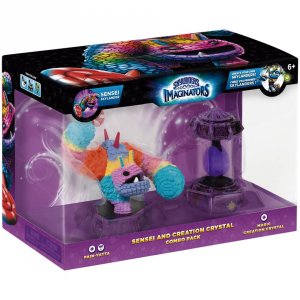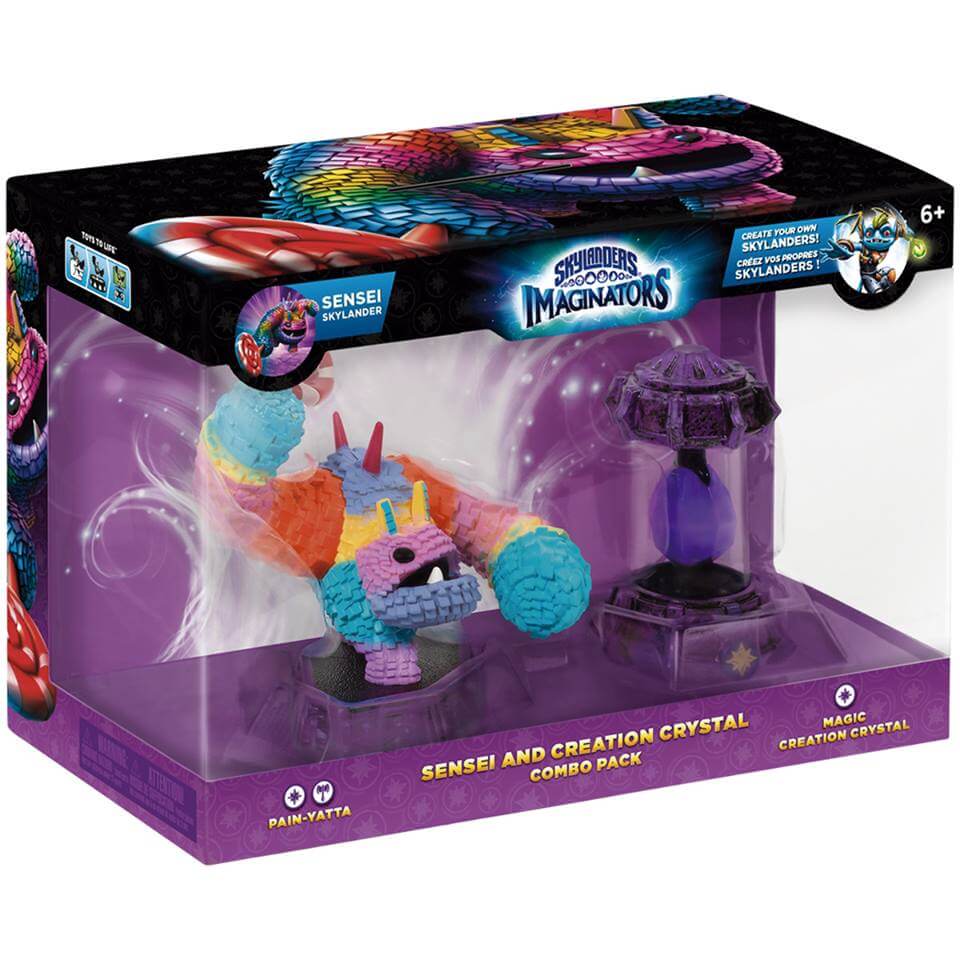 But now we finally have the core figures many of you have been trying to hunt down.
These have been spotted in some capacity at most major retailers, but I know some of you were still searching so I hope this helps.
In Wave 3 you can also find: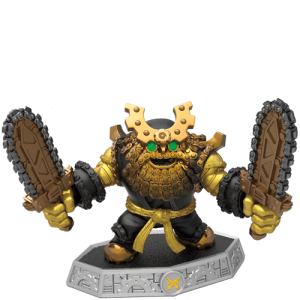 While you won't be able to get these in time for Christmas day, I'm sure late presents will be well received.
Merry Christmas!