This is the news many of you have been waiting for.
In Store
Starting yesterday and continuing on into the weekend, I have been getting dozens of reports that Grave Clobber and Egg Bomber Air Strike have been found at multiple Toys R Us locations.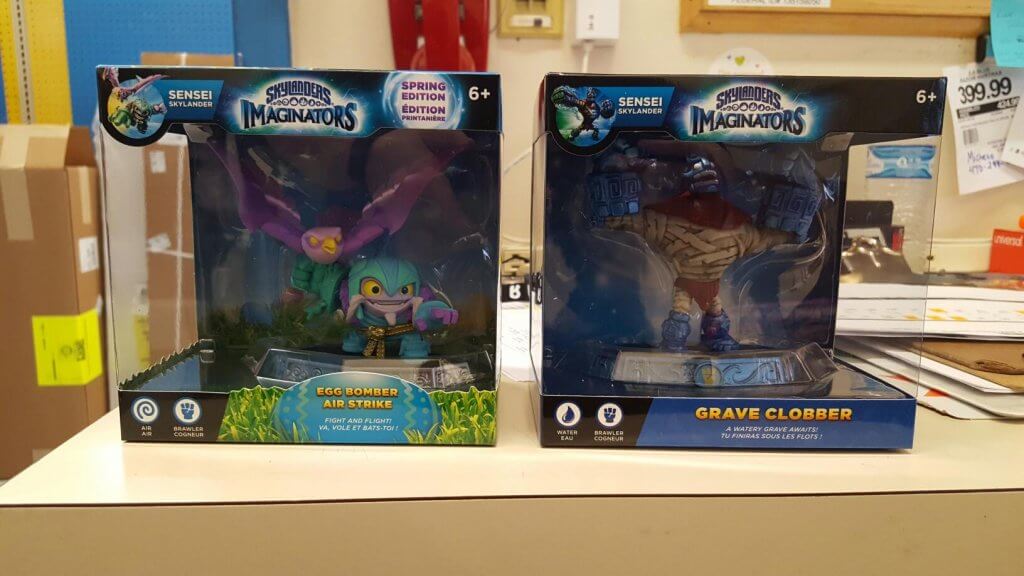 Grave Clobber is available to purchase right now (if you can find him in your local store), but Egg Bomber Air Strike is street dated for February 27th as previously reported.
Online
Today some more figures started appearing on the TRU website. These include:
UPDATE: Grave Clobber can now be ordered online as well.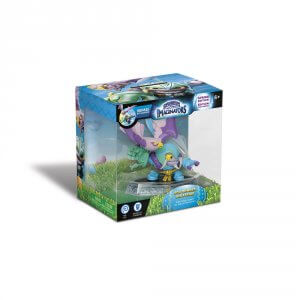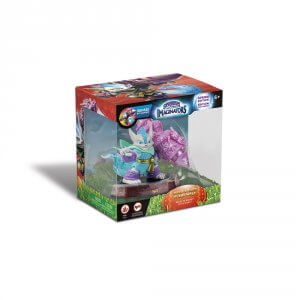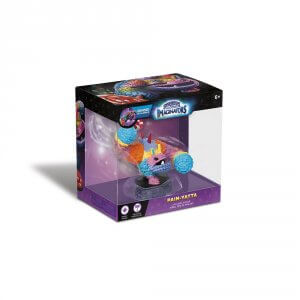 These three packs are available to order online right now, but I would have to guess they probably won't ship until Monday or later (past the street date).
Quick Thoughts
It's nice to see that Hard-Boiled Flare Wolf no longer has the creepy red eyes that we saw in the rendering. It appears they're blue and now fit the color scheme much better.
Overall, this release has all the markings of a TRU Early Release. I do expect to see all of these packs in other retailers eventually, but probably not for two weeks or so.
We know that the Cursed Tiki Temple Adventure Pack is scheduled for March 12th so I would anticipate that we'll see the rest of Wave 4 and the Easter Variants hit other retails about the same time.