We're about a month away from the launch of Skylanders Imaginators so it's time to start taking a closer look at when you'll be able to pick up all your favorite figures.
Imaginators Wave 1
Click on the images for a larger view.
Through a variety of different sources we have been able to determine which figures are considered Wave 1. These figures will be available on Day 1/Launch Day.
Starter Packs
This year there are only three Starter Packs to choose from. The good news is that if you're collecting one of each figure (including variants), you only need to buy two of these packs.
For details on these packs you can check out this article.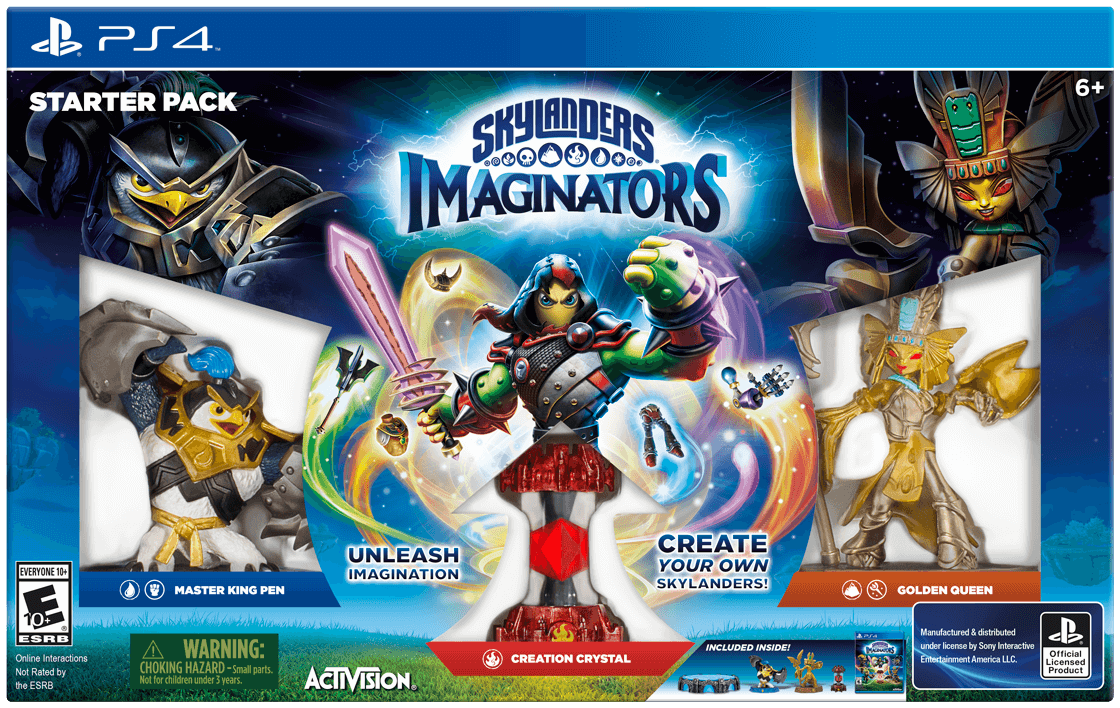 Standard Edition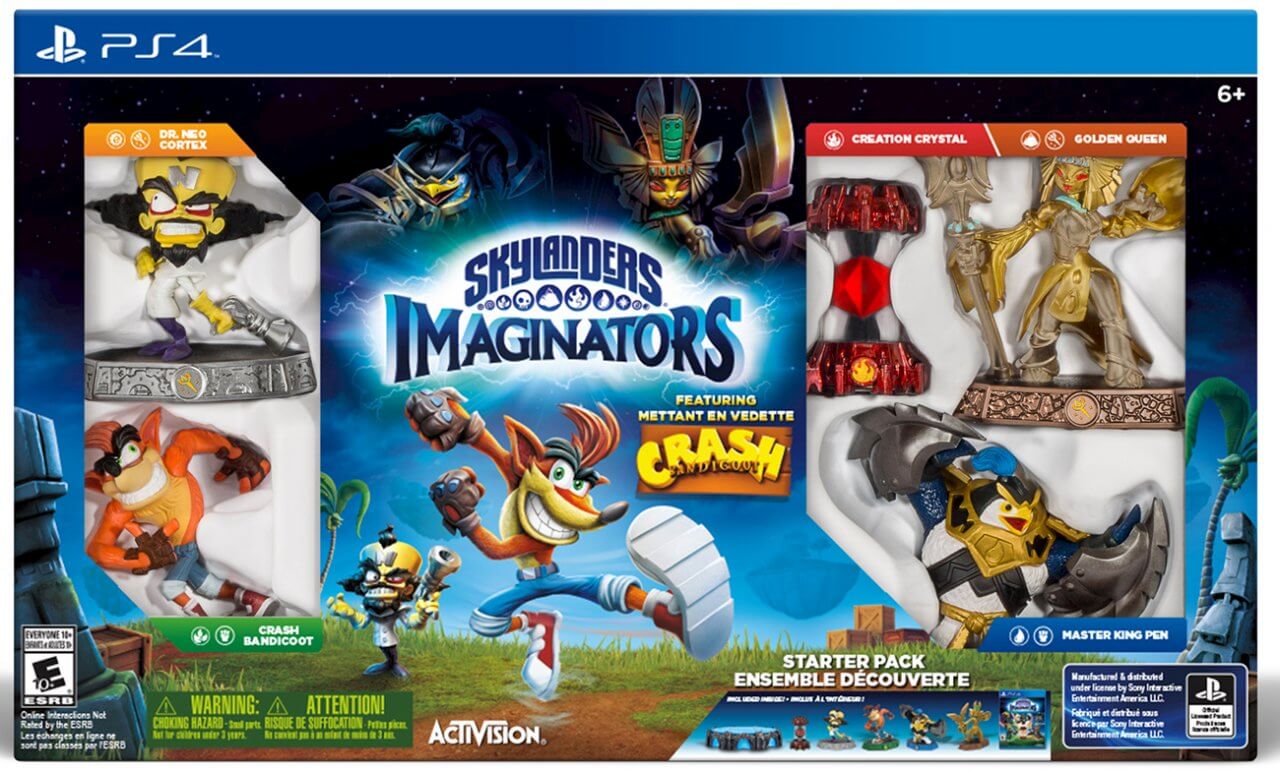 Crash Edition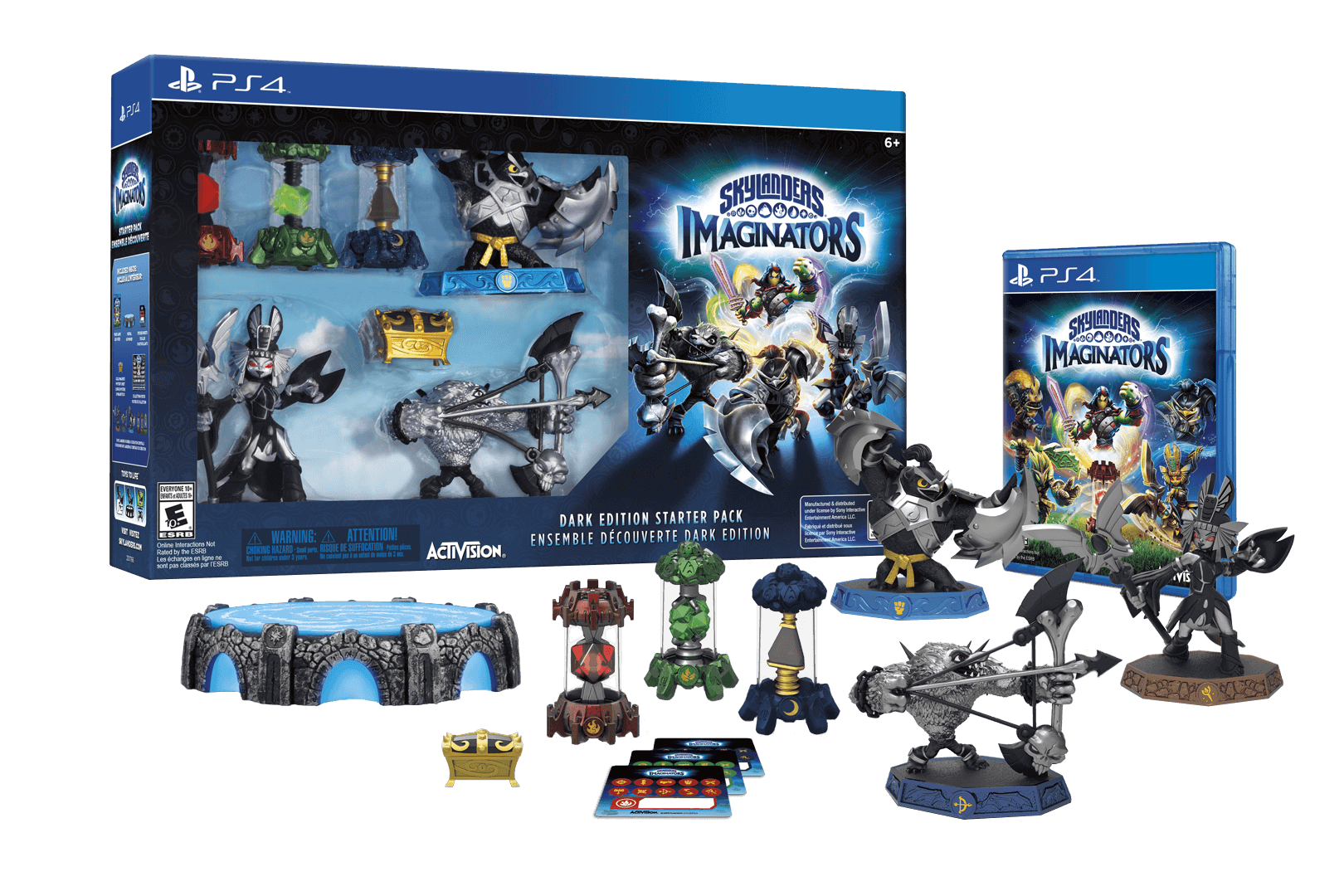 Dark Edition
Adventure Packs
We already know about a few Adventure Packs that we'll be getting this year, but only one will be coming out in Wave 1.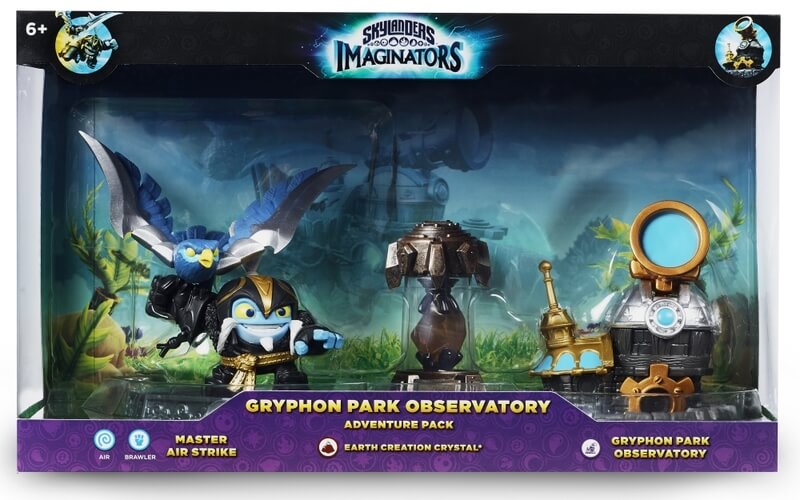 Gryphon Park Observatory
This pack will include:
Earth Creation Crystal
Gryphon Park Observatory (Level Piece)
Combo Packs
Not every figure will have a Combo Pack, but for the few that do, there will be a slight discount over buying the included pieces individually. Each Combo Pack includes one Sensei and one Creation Crystal.
We'll see two Combo Packs in Wave 1 which include:
This Combo Pack will be the only way to get Mysticat in Wave 1.
Single Pack Figures
This year there will be six Single Pack figures available in Wave 1. This is a fairly average number for the first wave.
You should expect to see: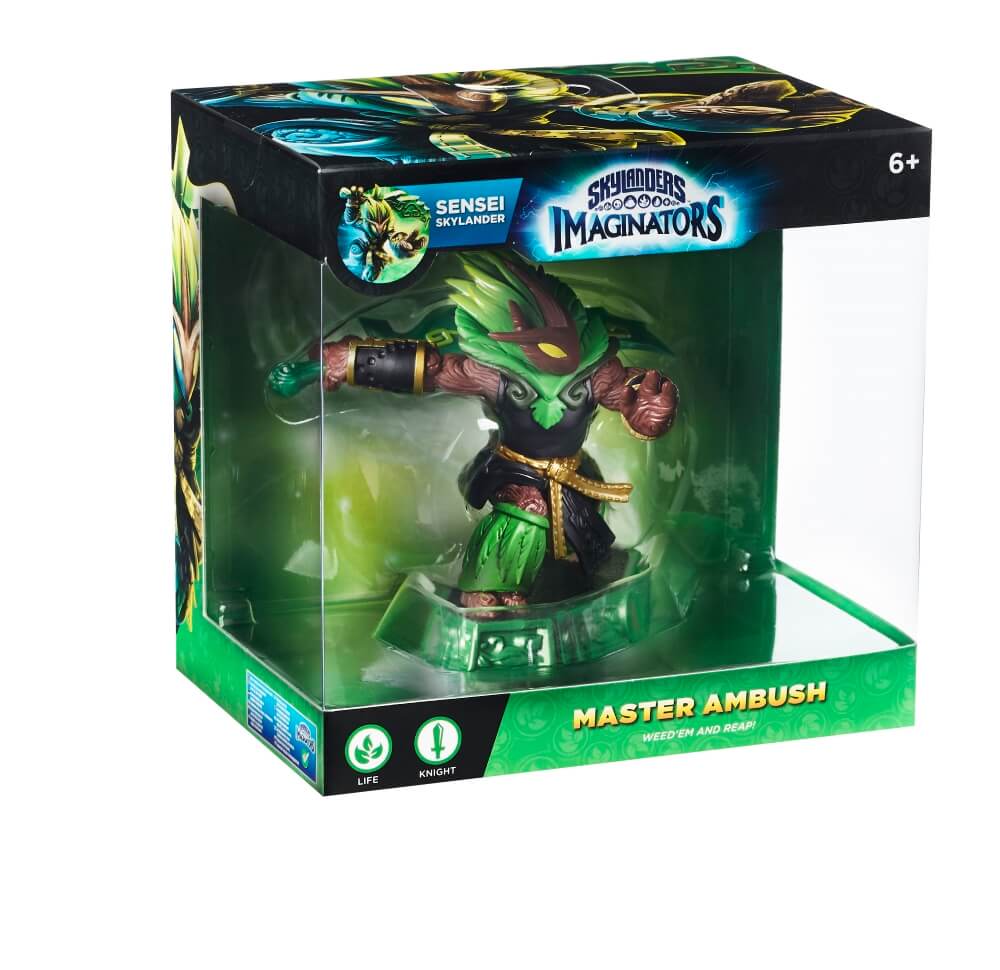 Ambush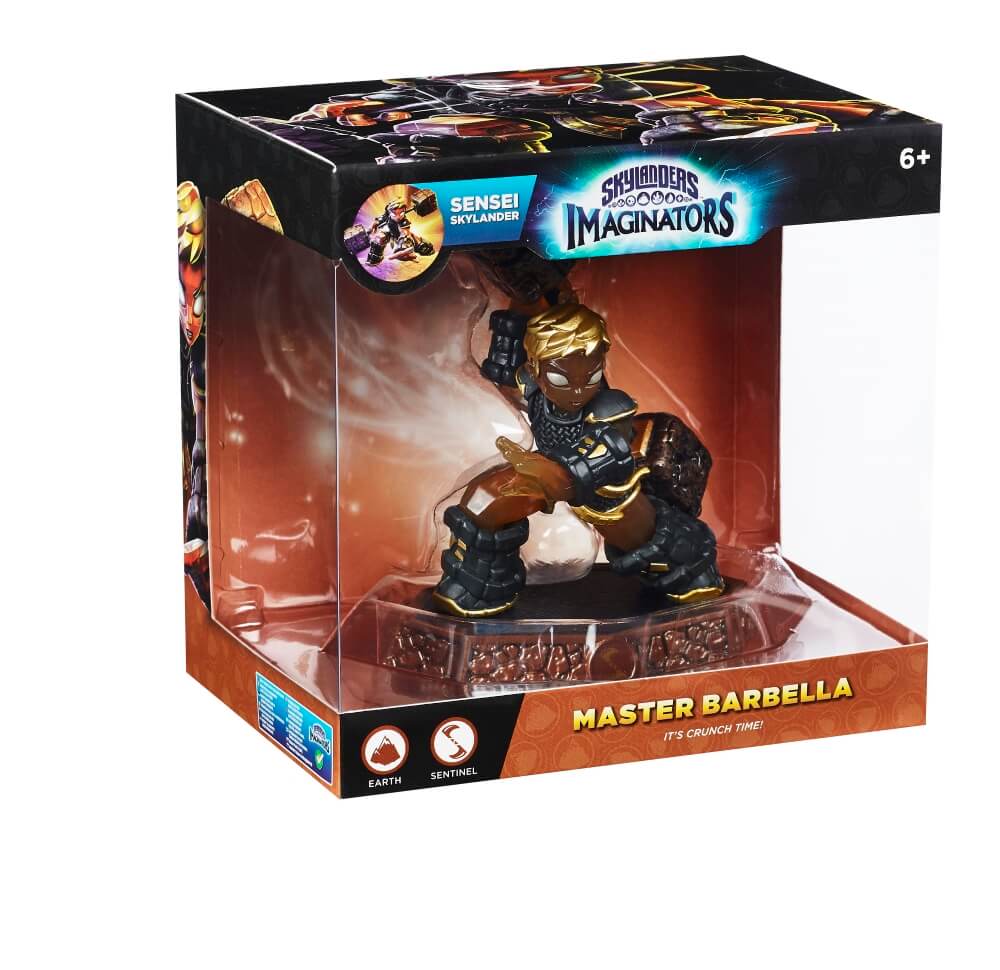 Barbella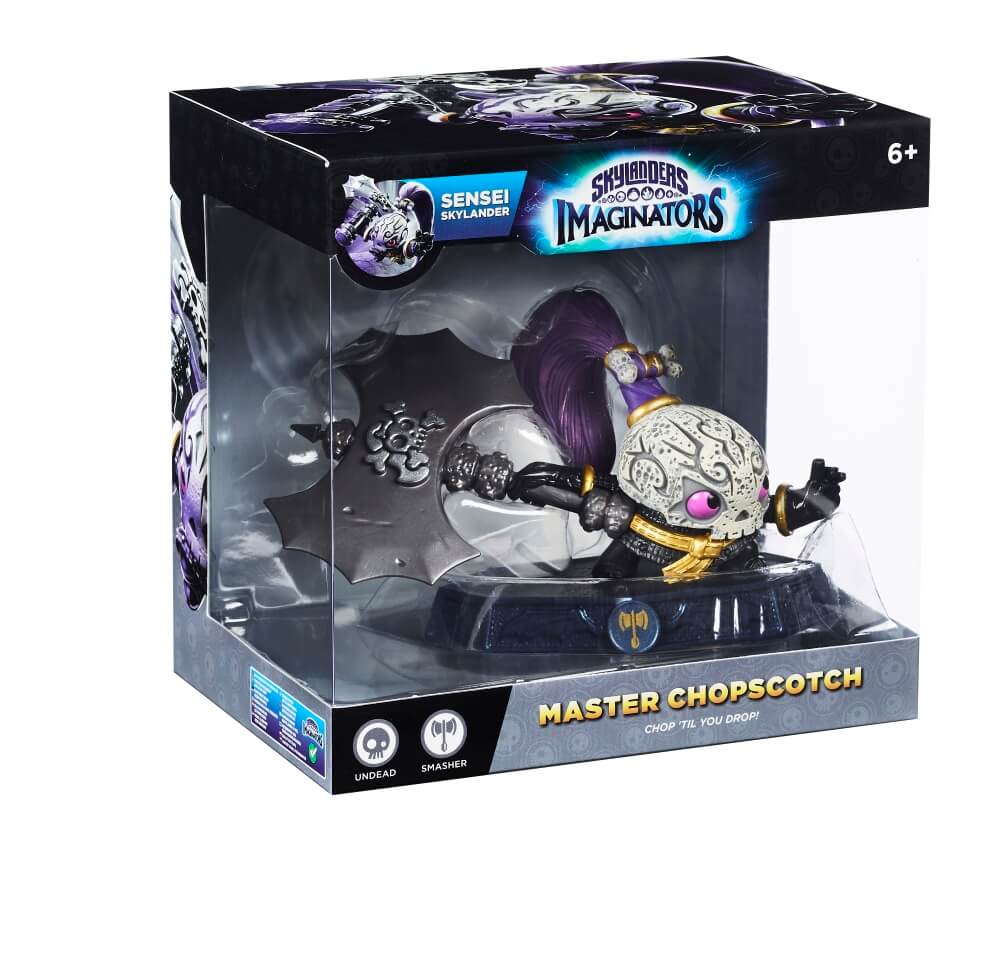 Chopscotch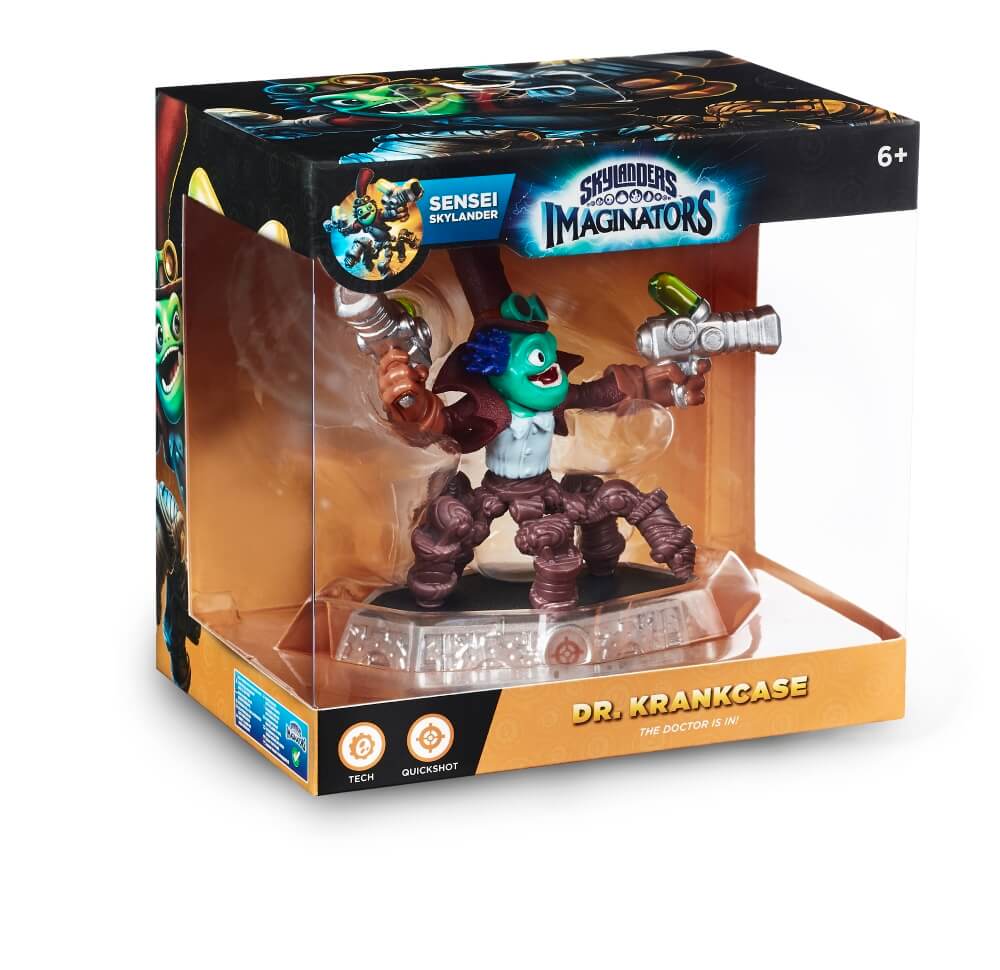 Dr. Krankcase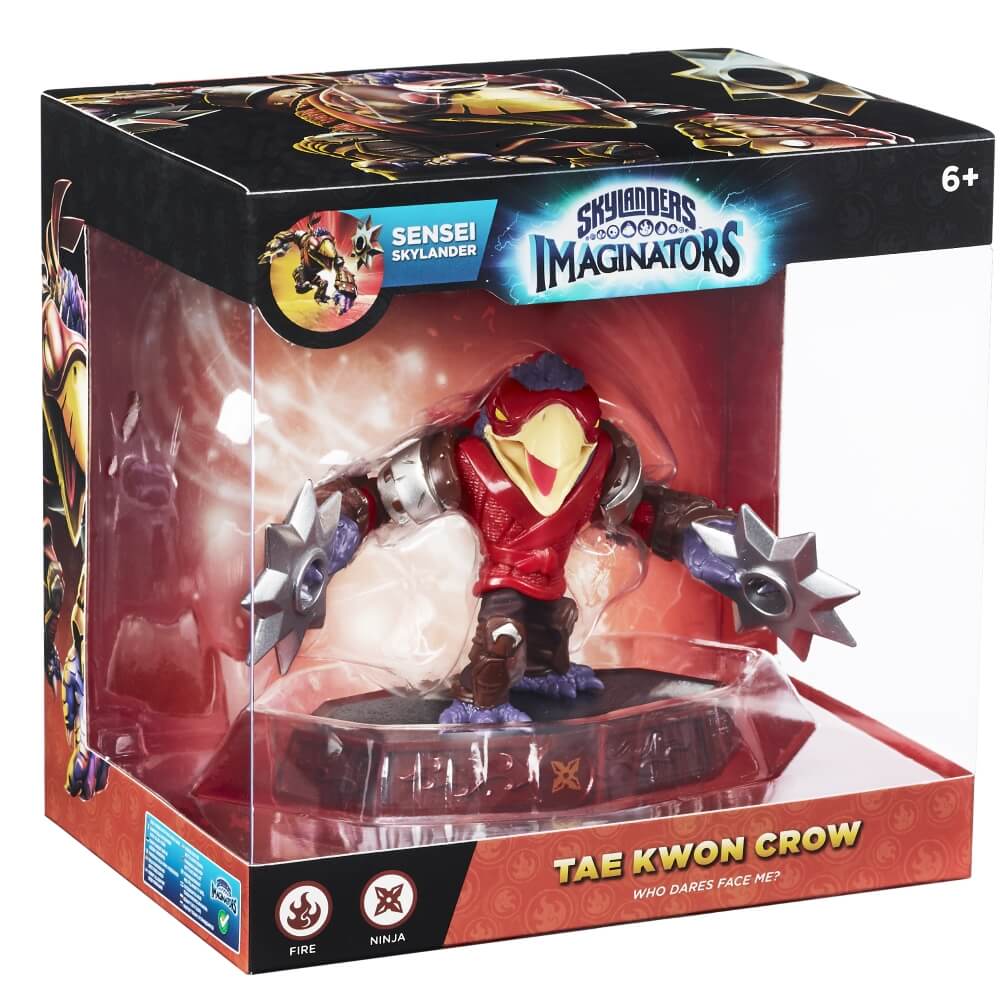 Tae Kwon Crow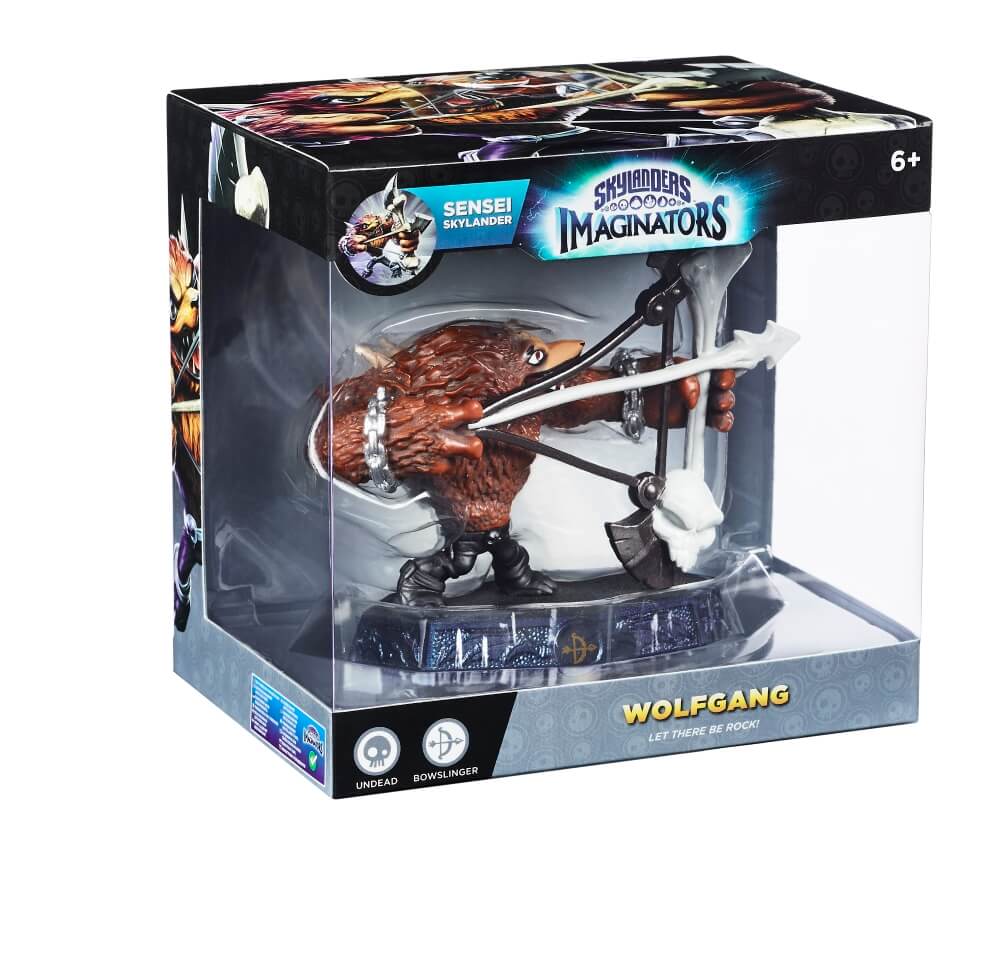 Wolfgang
Anomalies
The following figures are not technically considered part of Wave 1. However, there are ways to get them on Day 1 at the same time as Wave 1.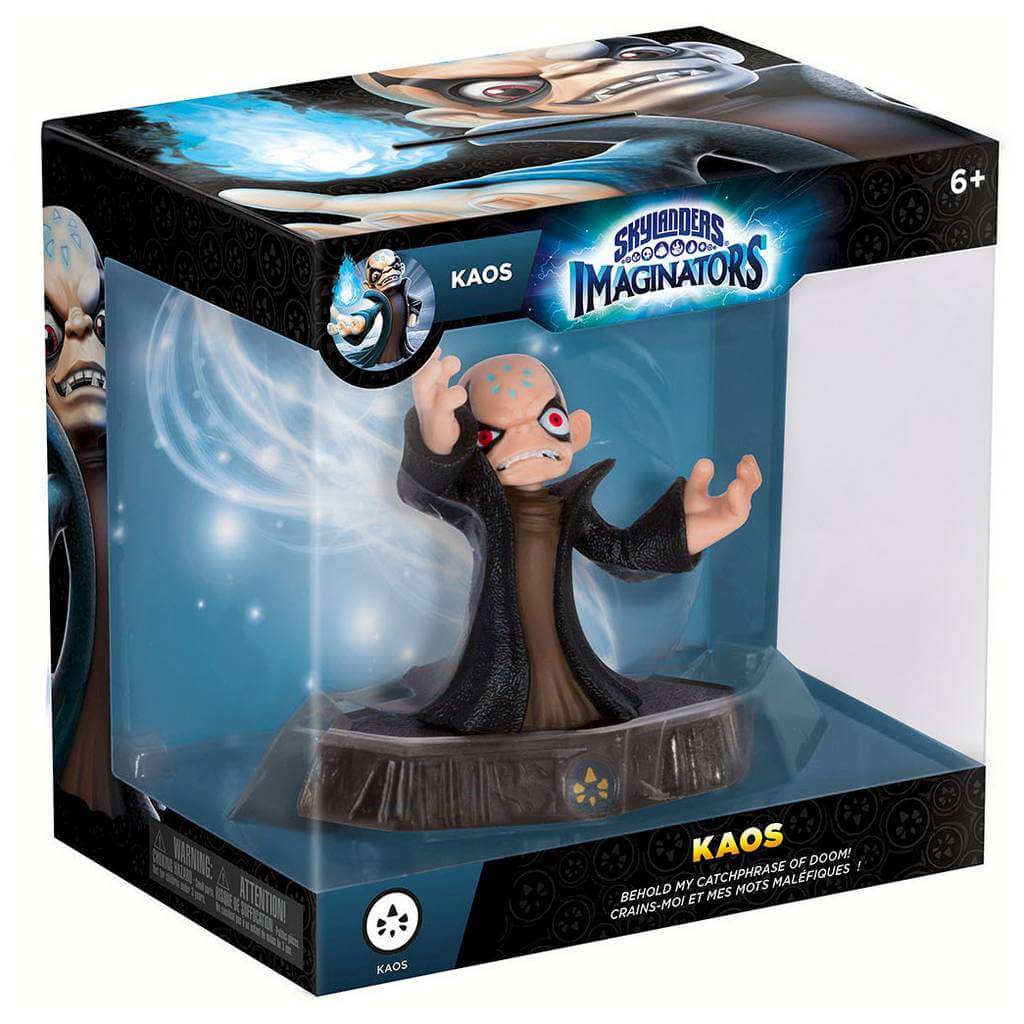 Kaos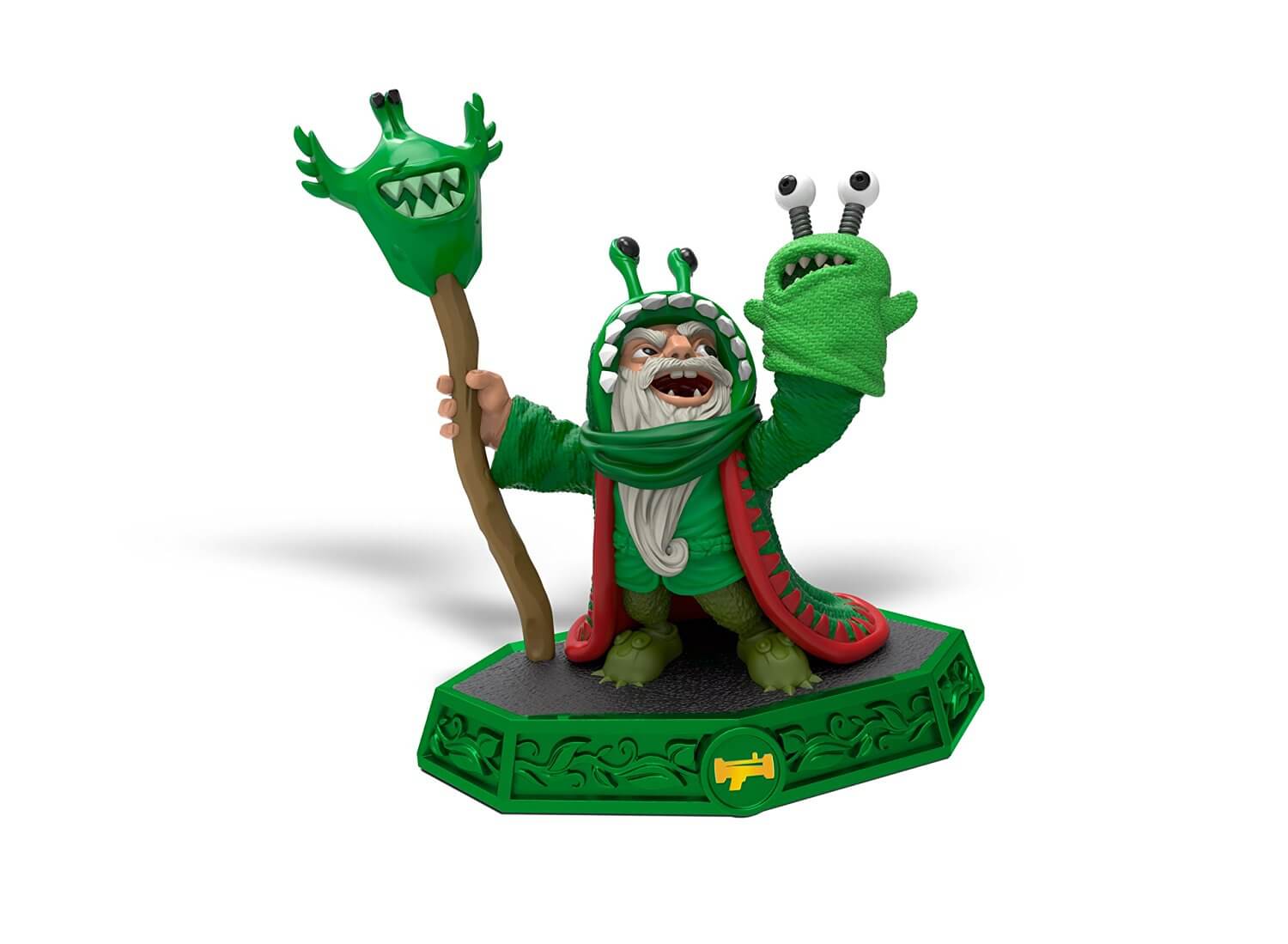 Chompy Mage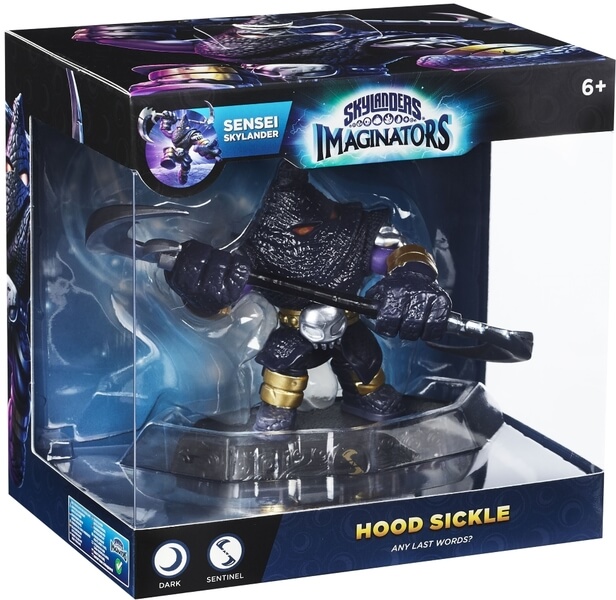 Hood Sickle
As you hopefully know by now, you can get a free Kaos figure as long as you pre-order a Starter Pack (Standard, Crash, or Dark Edition) from any major retailer.
Hood Sickle is a Wave 2 figure and Chompy Mage is Wave 3 or later, but if you order the Amazon Exclusive Villain 5-Pack you will be able to get them both at launch.
Single Pack Creation Crystals
At launch there will be a limited variety of Creation Crystals in Single Packs. These include:
Air
Earth
Life
Light
Magic
Undead
Water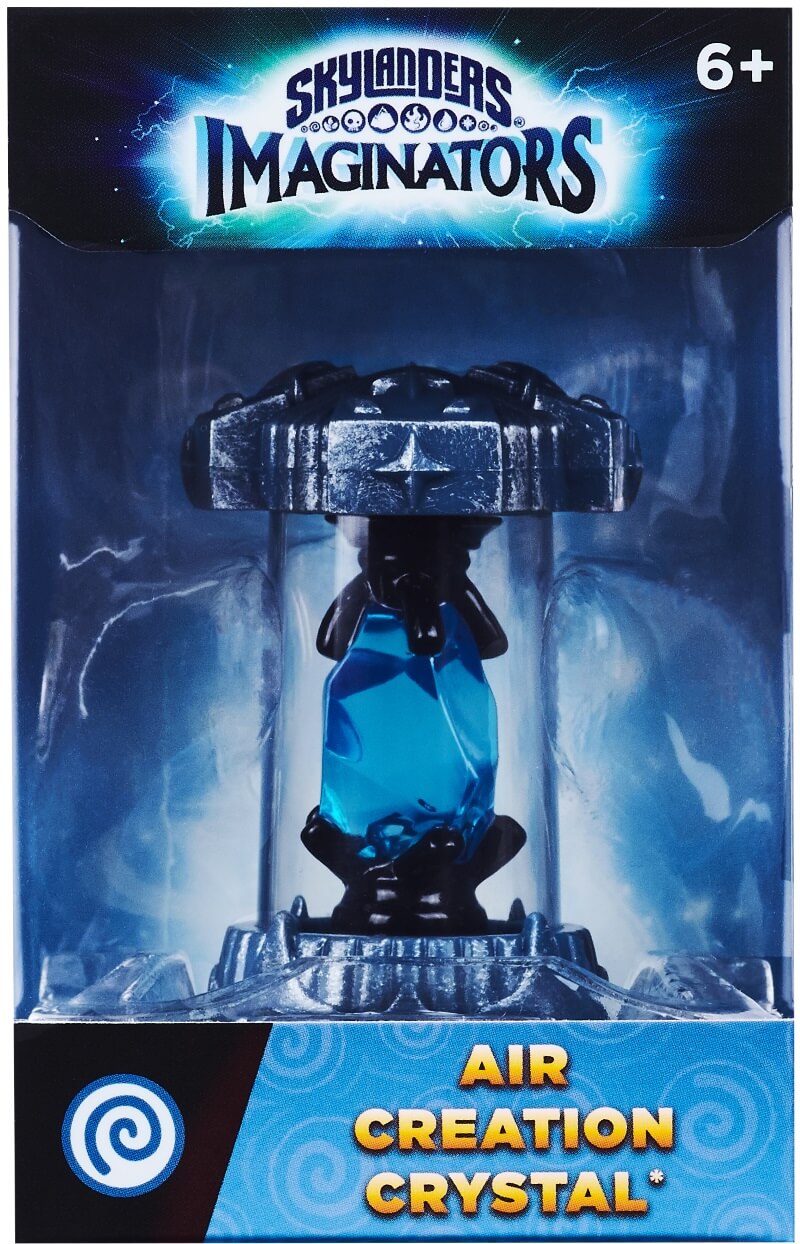 Air Creation Crystal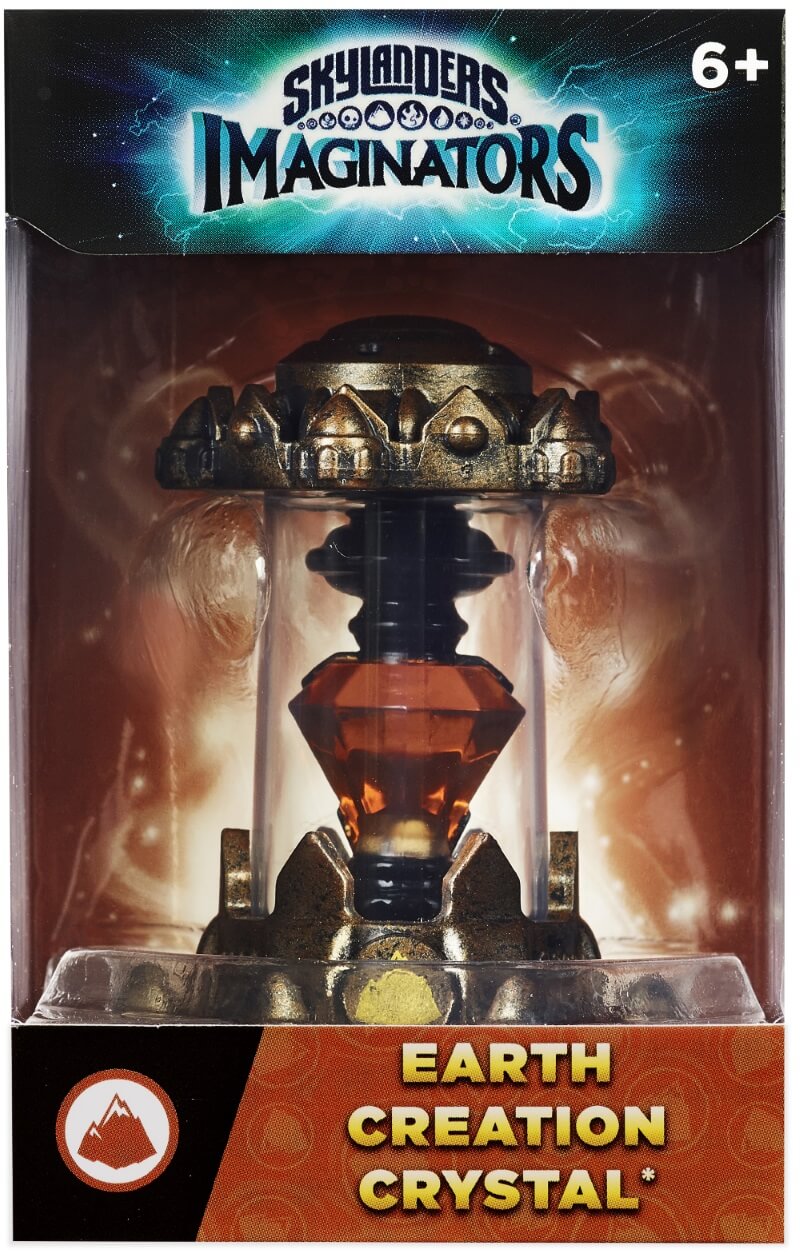 Earth Creation Crystal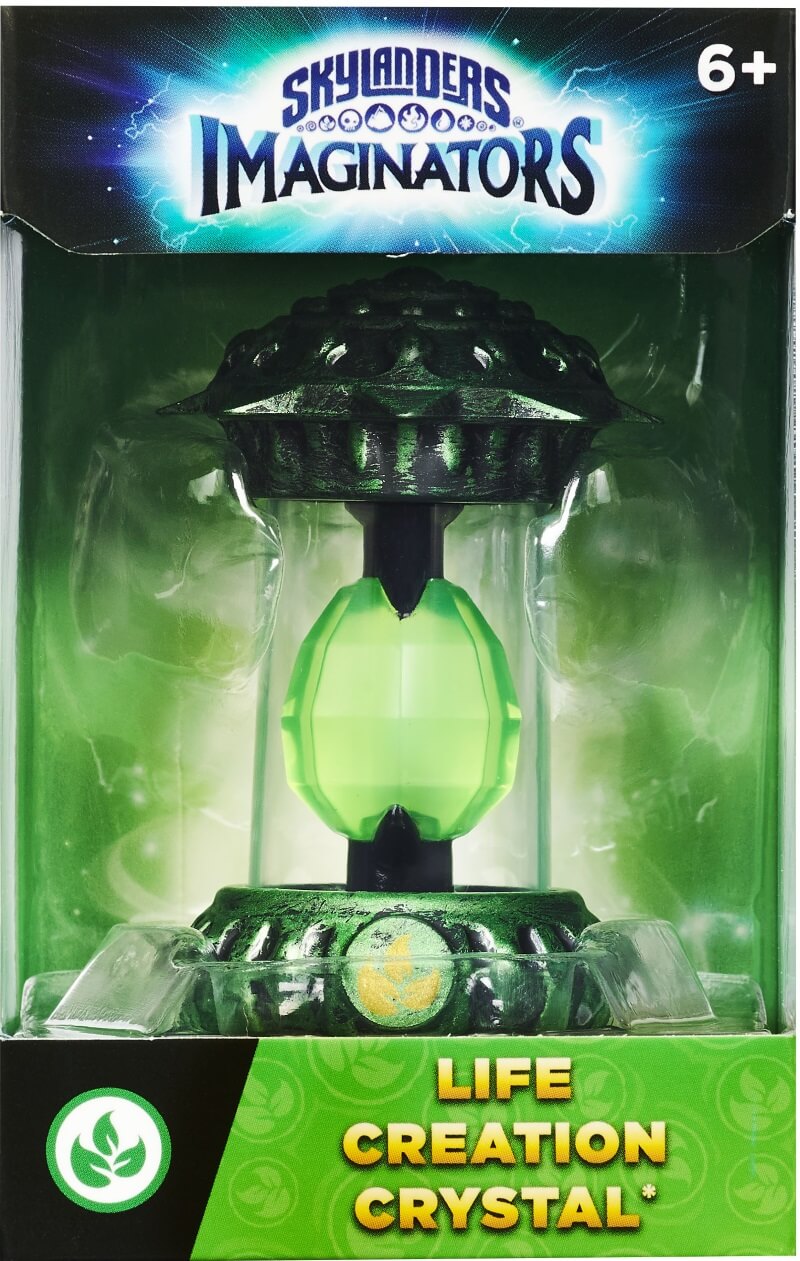 Life Creation Crystal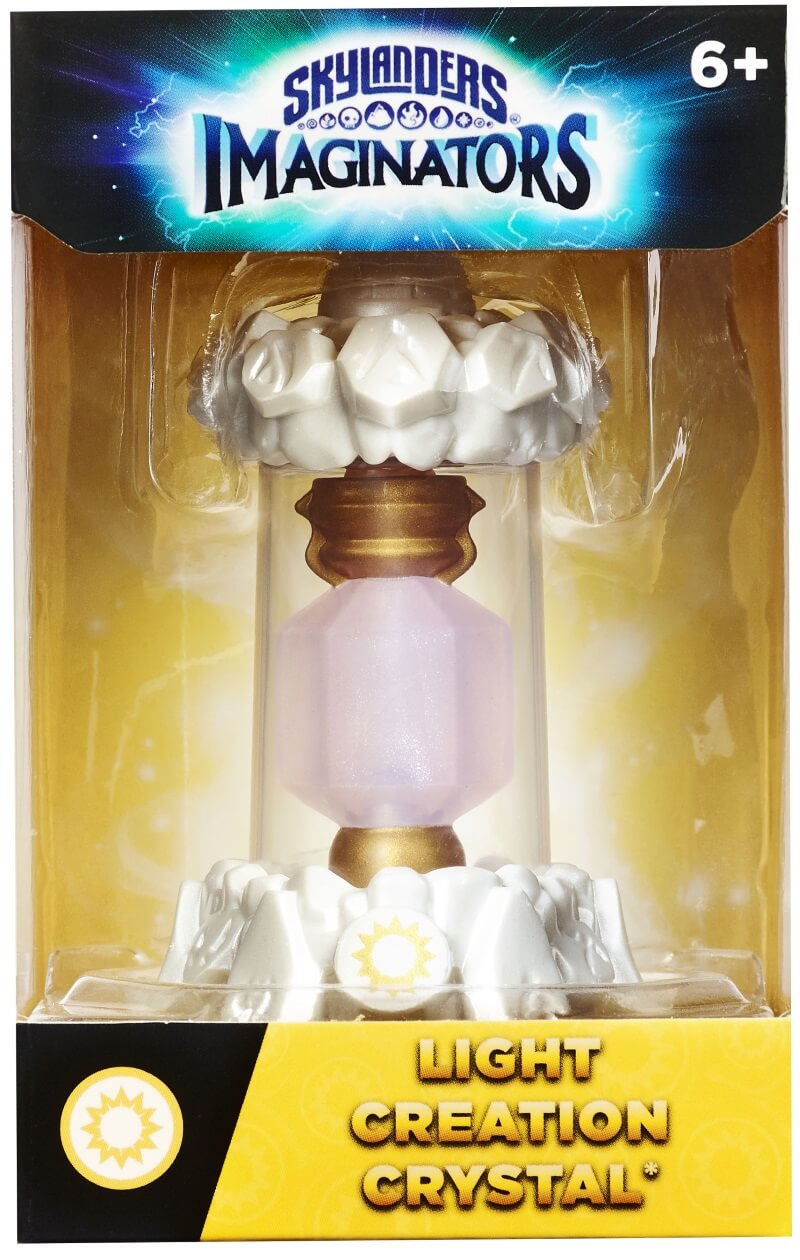 Light Creation Crystal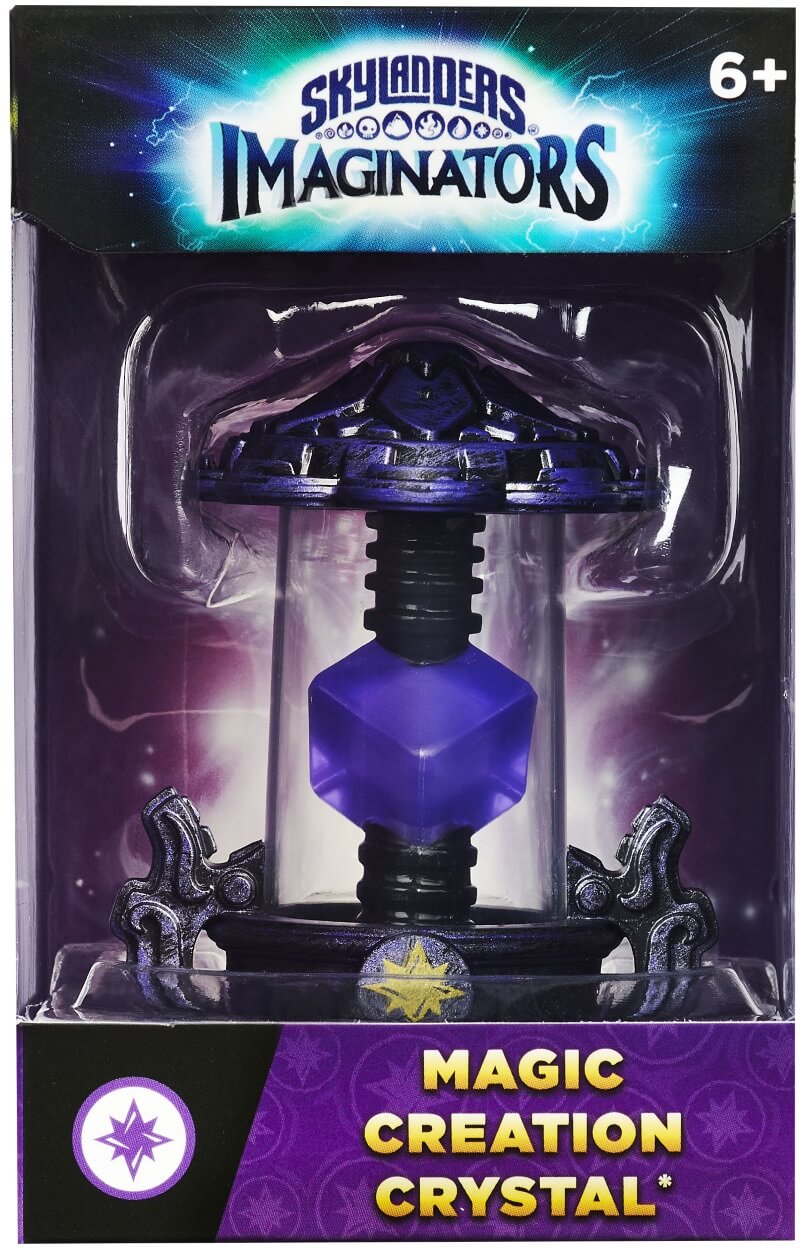 Magic Creation Crystal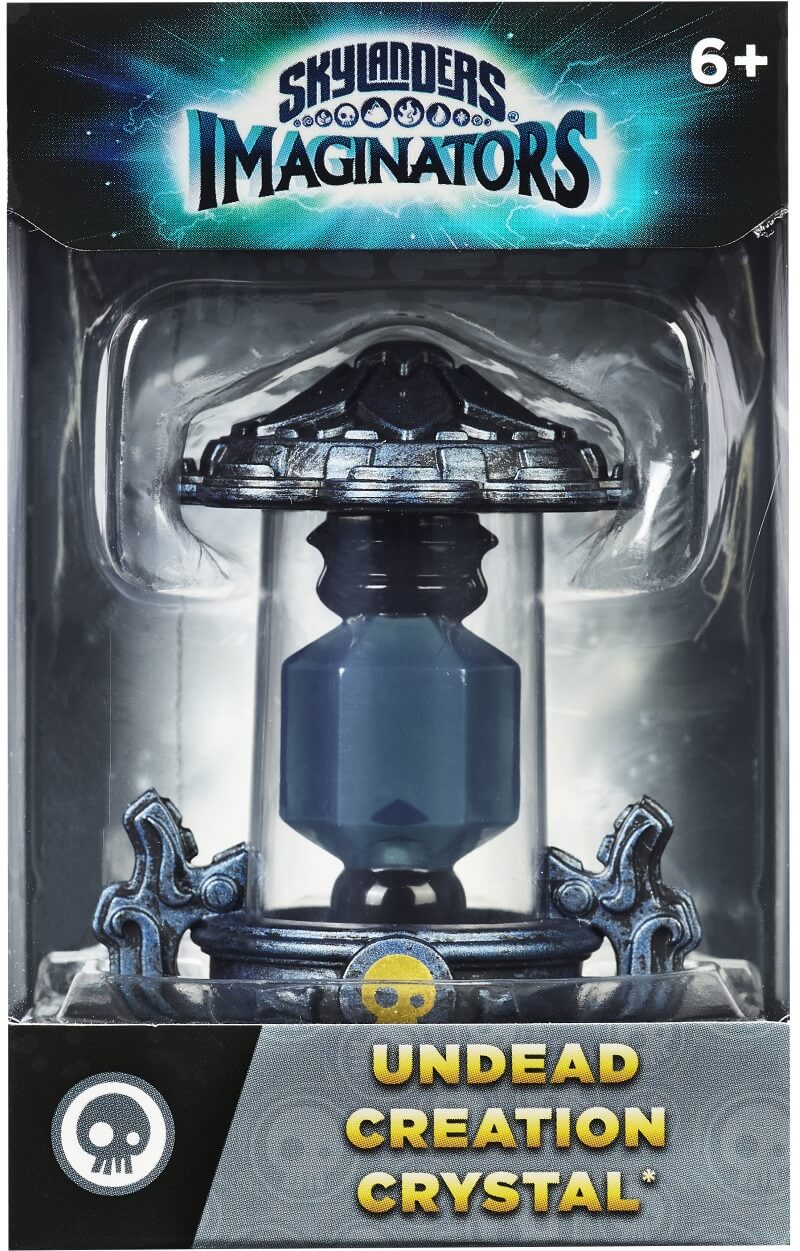 Undead Creation Crystal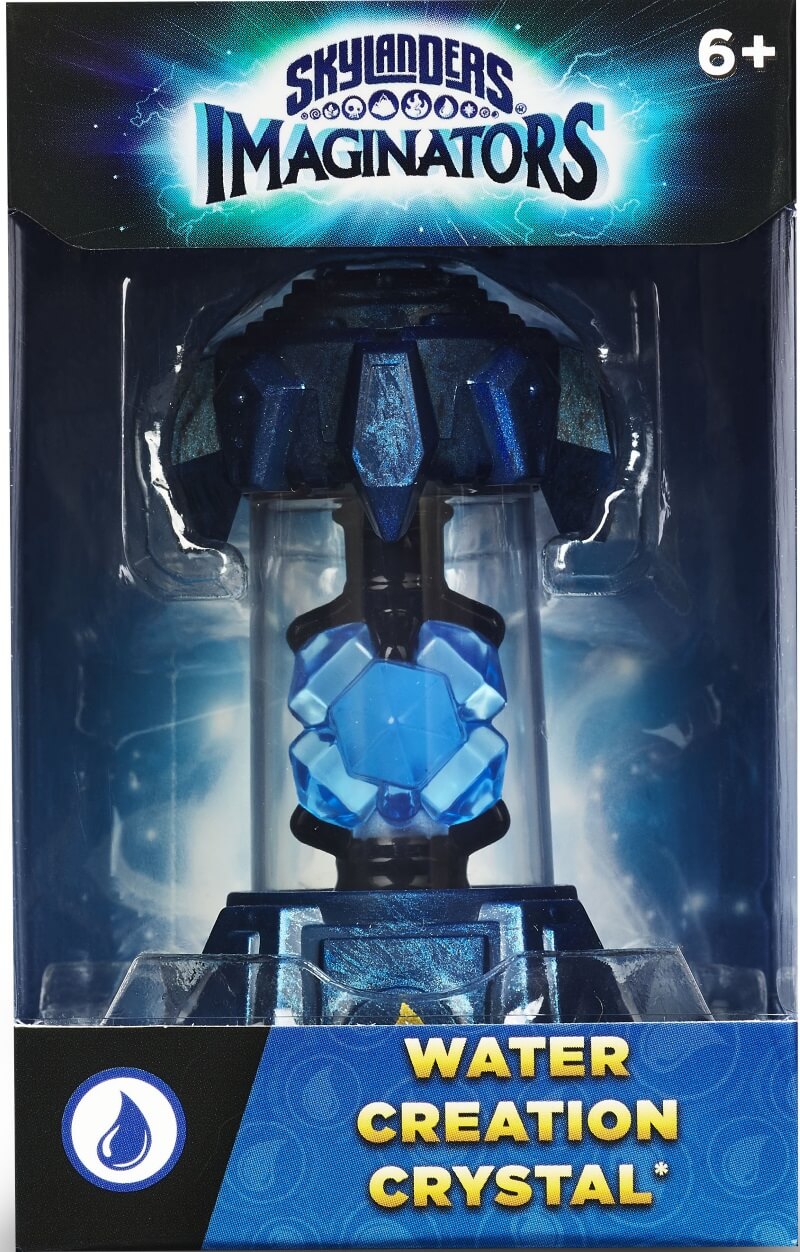 Water Creation Crystal
The Dark Creation Crystal will be available in the Dark Edition Starter Pack.
The Fire Creation Crystal will be available in the Standard and Crash Edition Starter Packs.
See below for the Tech Creation Crystal.
Triple Packs
As per usual we will see a few Triple Packs that will give you a few more options and save you a few dollars. However, keep in mind that these multi-packs are typically limited in quantity.
During Wave 1, this is the only place you will be able to get your hands on a Tech Creation Crystal.
Magic, Tech, Undead
Water, Life, Air
Mystery Chests
Finally we come to the last accessory.
These are the Imaginite Mystery Chests. We still don't know a lot about them, but here's what we do know.
There are three different colors/types of Chests:
The Chests will be sold in blind bags.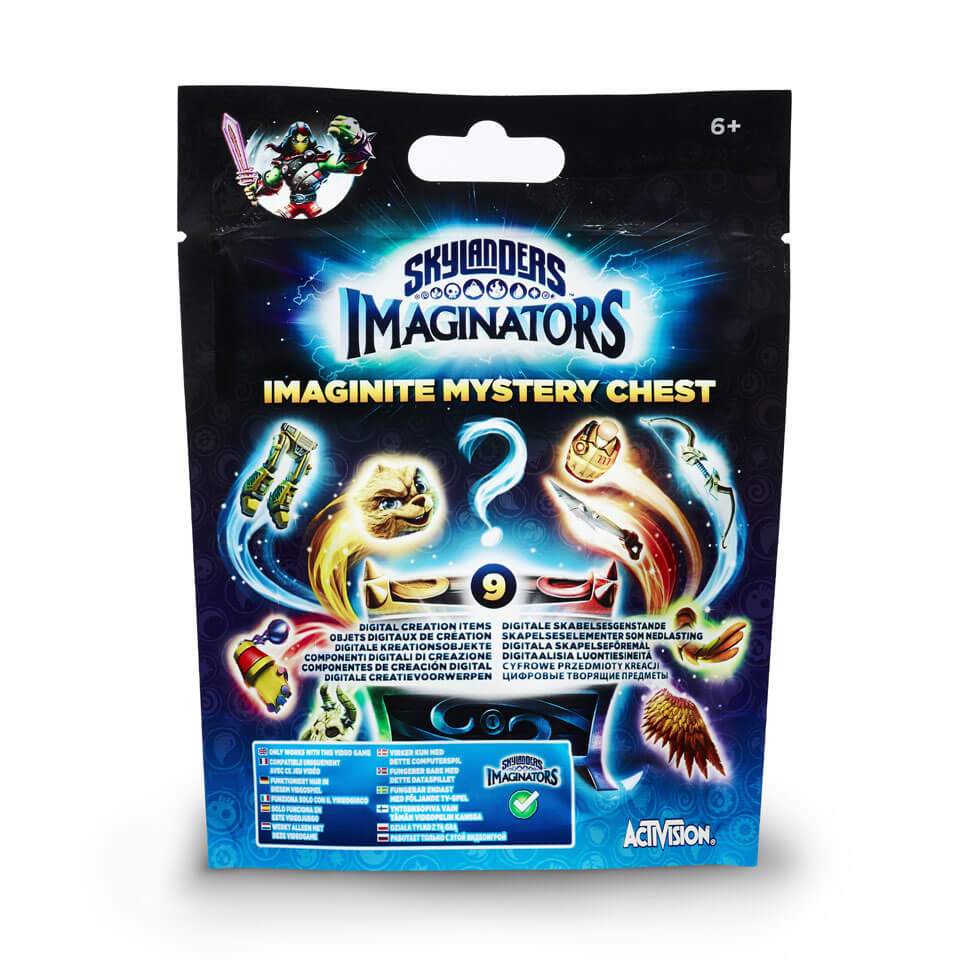 Imaginite Mystery Chest (Blue Bag)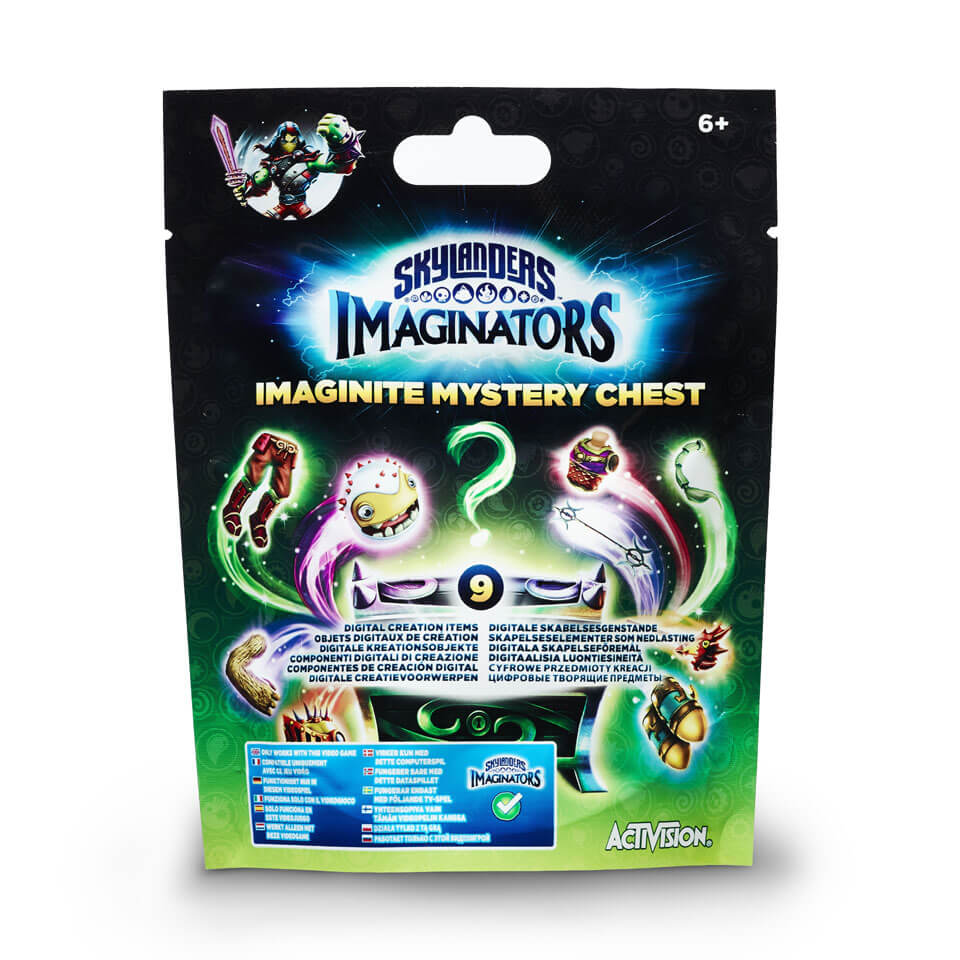 Imaginite Mystery Chest (Green Bag)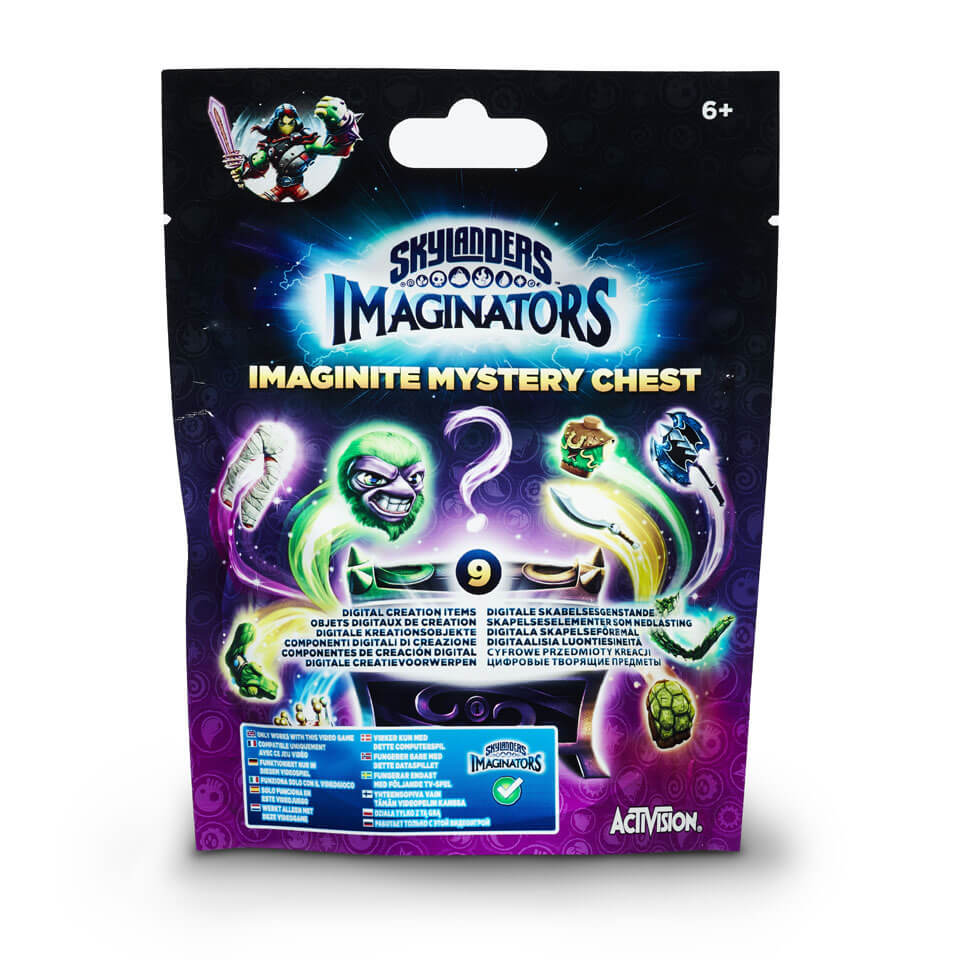 Imaginite Mystery Chest (Purple Bag)
There appear to be three different colors of blind bags, but there is no indication that a certain color corresponds to a certain Chest.
The packaging also seems to indicate that each Chest will unlock 9 items.
Is this all they do? Are these one-time use items? We don't know yet.