Well, it's official. The Battle Classes are locked in Skylanders Imaginators.
However, if you have a few extra items on hand, there is a very simple way to #ResetTheBattleClass.
The #ResetTheBattleClass Process
What You Need
As I mentioned above there are a few extra items you need. These include:
Nintendo 3DS System
Skylanders Spyro's Adventure (for 3DS)
Portal of Power (for 3DS)
You can use any 3DS or 2DS system. Similarly you can use any Portal of Power that is made for the 3DS.
The magic of this trick is actually in the coding of the Skylanders Spyro's Adventure game.
UPDATE: This actually works on more games and systems than originally thought. I will be testing more soon, but here's what we've found so far…
Nintendo 3DS with Spyro's Adventure – Personally tested.
Nintendo 3DS with Giants – Personally tested.
Nintendo Wii with Giants – See Video
How It Works
Load up Skylanders Spyro's Adventure. In the main hub visit Wendel (this is the guy you interact with to scan your Skylanders into the game).
Set up everything as you would if you wanted to scan in a new Skylander, but then put your Creation Crystal on the 3DS Portal.
You should get an error message that looks like this: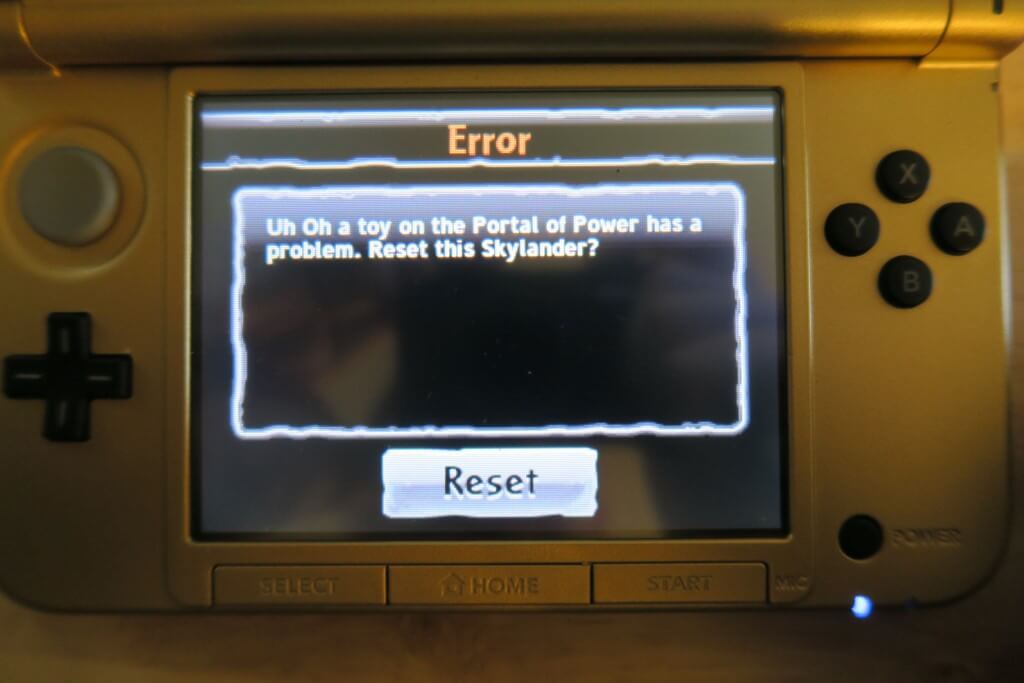 Hit the Reset button.
Now you should see a screen that looks like this: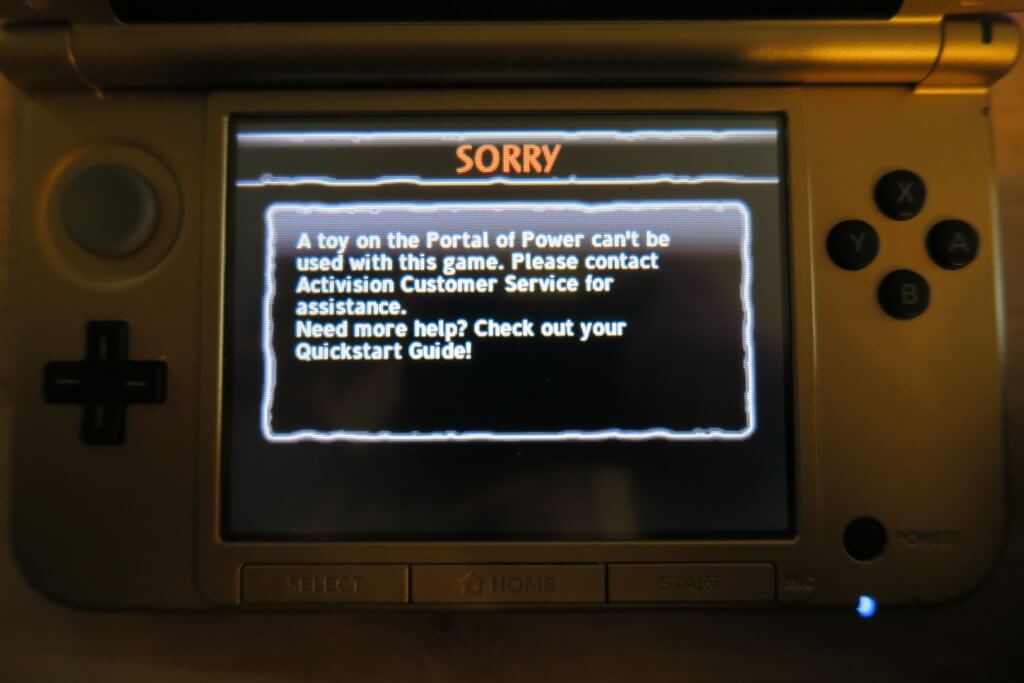 That's it. You've reset your Creation Crystal.
You can now put the Crystal back on the Portal for Skylanders Imaginators and you should be prompted to select a Battle Class again.
My Thoughts
While this is a handy workaround for those of us that have a necessary items around the house already, I would not suggest buying a 3DS just for this purpose.
If you really have an extra $200 to spend on a 3DS, I would just as soon go out and buy another 20 Creation Crystals.
Watch the preview videos. Watch some gameplay videos. Figure out which Battle Classes you like and which elements they will go well with.
It's definitely annoying, but the locked Battle Classes aren't the end of the world. There is so much they did right with Skylanders Imaginators. The entire game can be played without touching the Creation Crystals.
I highly recommend that you take the time to enjoy Skylanders Imaginators regardless of your thoughts on the Creation Crystals.