A few weeks ago I received word that some new Battlecast cards had been discovered.
Being a huge fan of Skylanders Battlecast I was instantly interested.
As it turns out these cards are part of an upcoming General Mills cereal promotion.
The first cards were discovered in North Carolina, but it seems they may have been released a bit early. Not only did it take nearly two weeks before they were found by a second person, but they are not currently recognized by the Battlecast app.
Earlier this week though, they were found in Indiana. Thanks to @LoneWolfGamer9 for sharing and allowing me to use these images.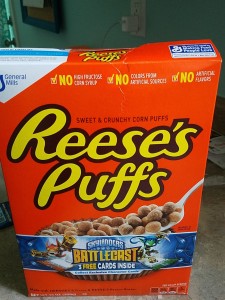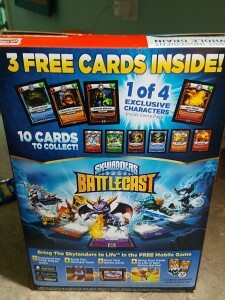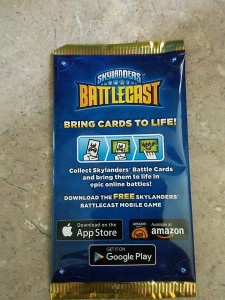 How many cards are there?
As you can see on the back of the box, there are 10 cards to collect from this promotion. (Each box contains one pack of three cards.)
However, it appears that not all of them are "new".
Thanks to Paul Briggs (once again) for sharing and allowing me to use these images.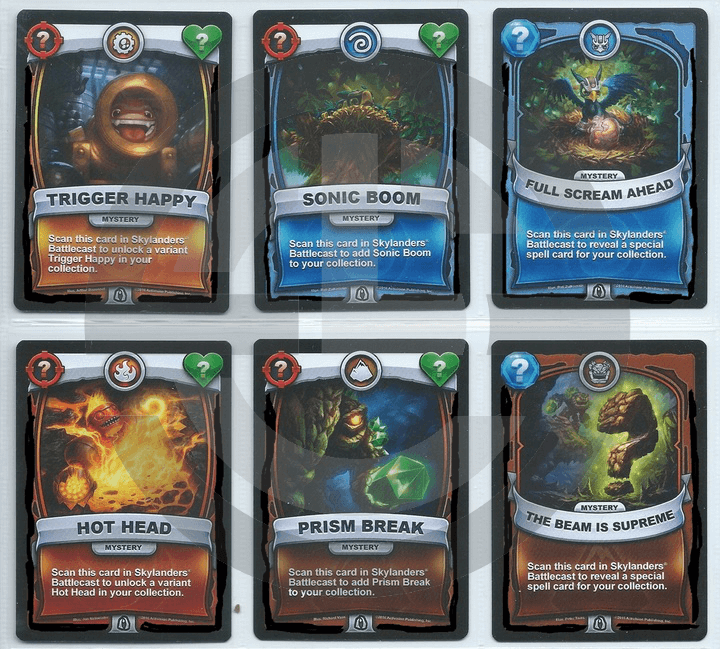 Above you can see the six new cards. They include:
Trigger Happy
Hot Head
Sonic Boom
Prism Break
Full Scream Ahead
The Beam is Supreme
Trigger Happy and Hot Head we already have in the game. But these cards feature new artwork and if you read the text of the card, it states that they will unlock variant cards in the game.
Sonic Boom and Prism Break bring two new characters into Skylanders Battlecast and appropriately, they each have one Spell that you can collect as well.
The remaining four cards (I've been told) are 100% identical to the cards that you can pull out of the current Battle and/or Booster Packs. But they include:
Where can I find these cards?
We know that this is a General Mills cereal promotion.
So far the cards have been spotted in Reese's Puffs and Honey Nut Cheerios boxes.
UPDATE: Have also been found in Cinnamon Toast Crunch.
I fully expect to see these cards in other cereals as well, but I can't guarantee which ones at this point.
What does this mean?
Well, Activision hasn't come out and said anything publicly about this promotion yet. (I assume that part of the reason the cards don't work in the app yet.)
But it looks like they are planning on expanding the roster and bringing us more Battlecast cards in the future.
I'm very glad to see this expansion promotion just a few months after the official release of Battlecast. It's definitely a good way to keep people involved and excited about the game.
I will be sure to update this article if I discover anything further.